This is not really a recipe, but i wanted to share it with you because i have this stuff in a container always in my fridge. I add it to almost anything i cook. Somedays i dont feel like having anything during mornings..I make myself a glass of smoothie, i add a spoonful of this powder in it and it makes my smoothie more tasty and healthy..In fact i have a post for my mango oats smoothie, i will share it today check it out.
And other use of this flour is, you can add it to roti dough, baking stuff or even curries as a thickener. So make a jar of this right now and have it handy in your cupboard.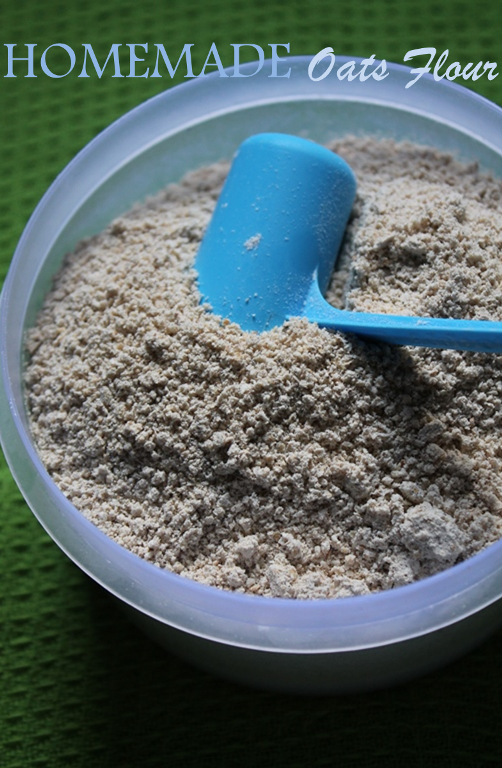 Preparation Time : 5 mins
Cooking Time : 2 mins
Makes : 1 cup of oats flour
Ingredients:
Instant Oats – 1 cup
Method:
Take oats in a dry pan and toast it for just a couple of mins.
Remove them and let it cool a bit.
Add it to blender and powder it finely.
Store this in a air tight container..
Pictorial: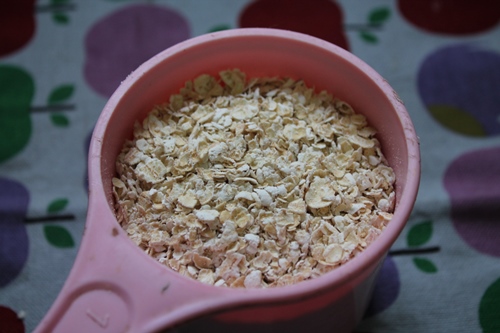 Measure a cup of oats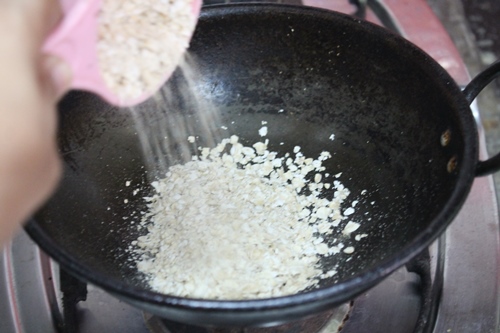 add it to a dry kadai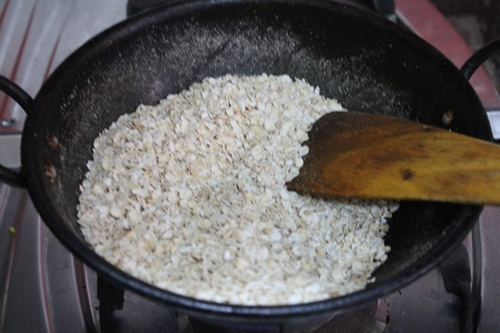 roast it for couple of mins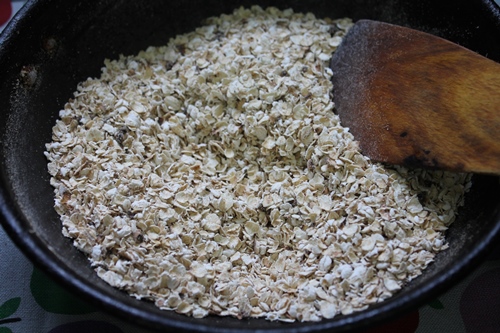 once it smells little toasty, turn the heat off
and let it cool down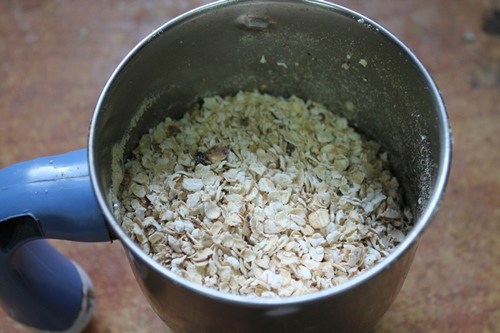 add it to blender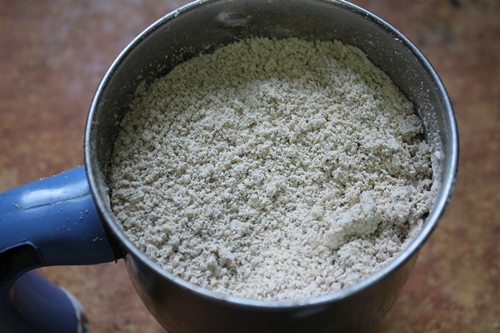 powder it finely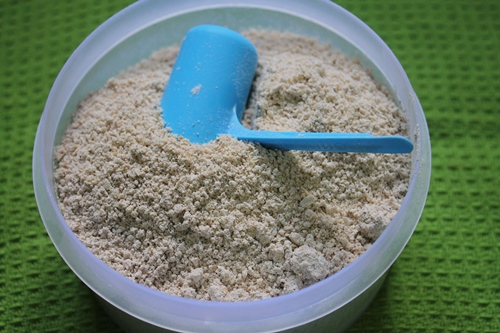 store it in a air tight container.
I am Aarthi, a happy homemaker, mom of two beautiful girls, married to my high school sweet heart. My goal is to teach people that cooking can be way more easier and joyful than they think. Yummy Tummy features recipes all over the world with step wise pictures which surely shows the ease of cooking.