Gulab Jamun Recipe with step by step pictures. Delicious melt in mouth delicious balls of heaven. These khoya milk powder Gulab jamuns are fried and soaked in syrup to make it melt in mouth.
Saffron 
Against dull grains, a small pinch gives beautiful colour, perfume, and flavour. Desserts are another popular choice, and saffron may be used in any recipe that calls for vanilla, such as custards and biscuits.
Did you know you can make cakes out of gulab jamun, check out my gulab jamun cake and gulab jamun cake mix cake.
Version 2:  Gulab Jamun Recipe (using Sooji)
Version 3: Gulab Jamun Recipe (using Khoya)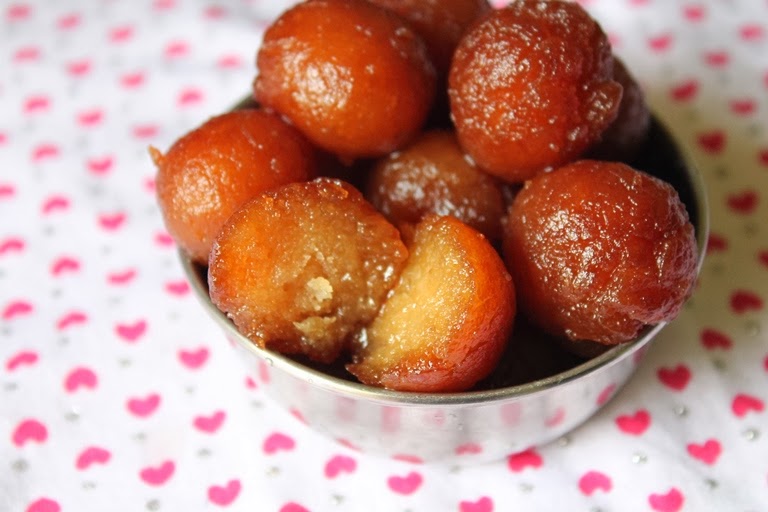 Pin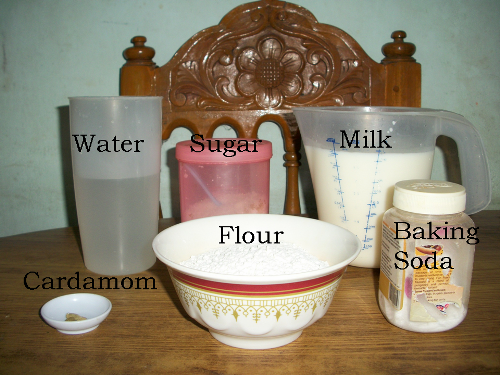 Take all your ingredients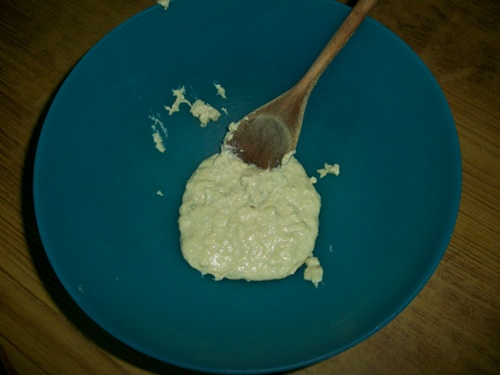 take khoya in a bowl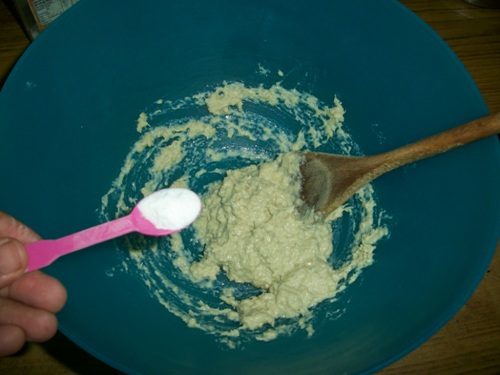 add in baking soda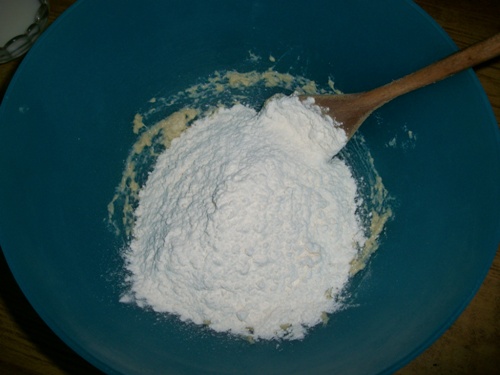 and your flour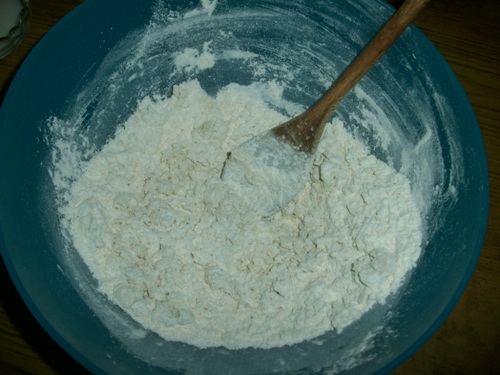 mix well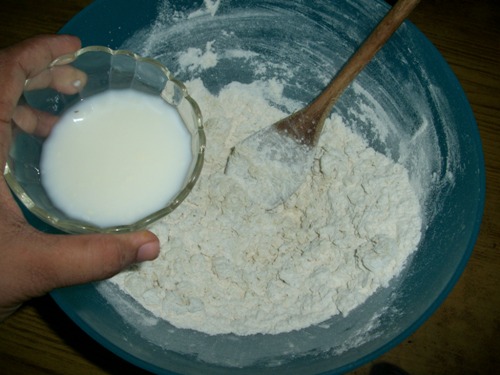 add some milk and make into a dough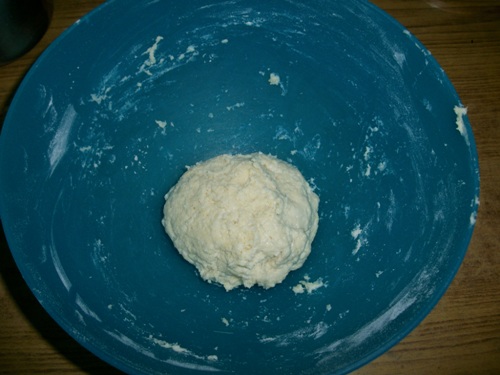 dough is done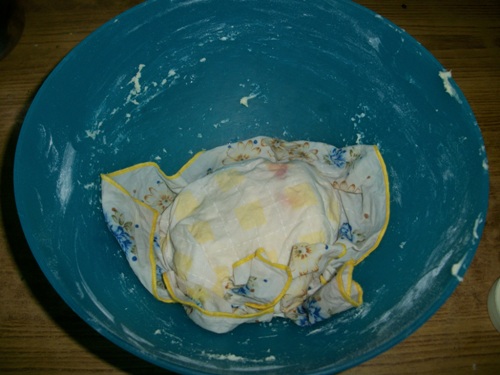 cover it with a wet cloth..I used a clean towel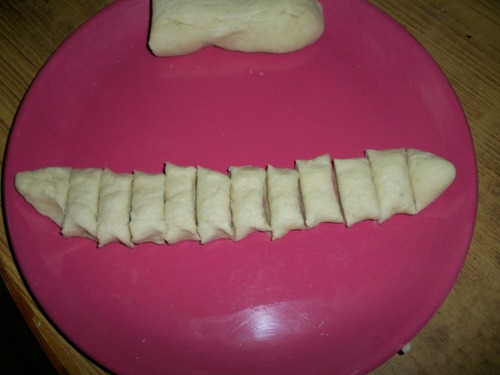 cut into equal sizes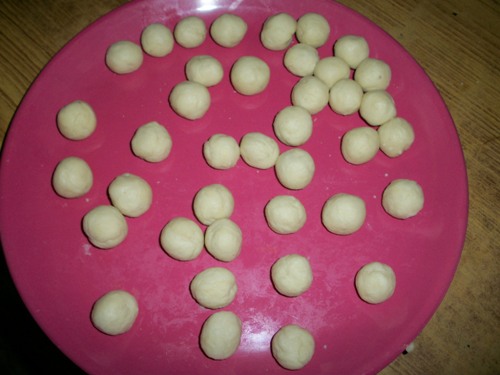 all done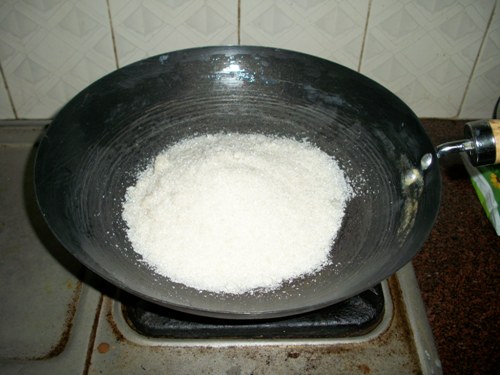 Meanwhile make sugar syrup..Take sugar in a kadai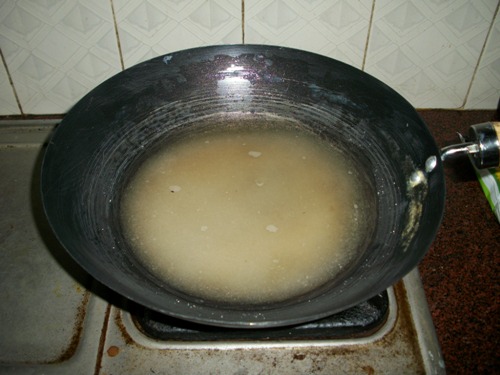 mix well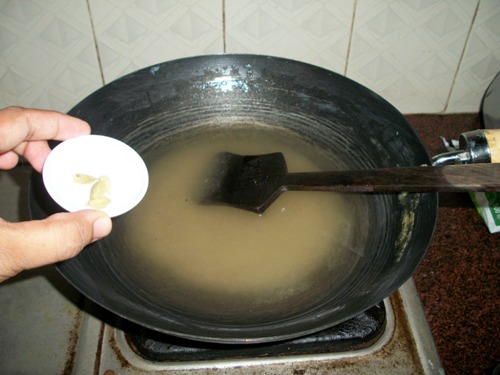 add in cardamom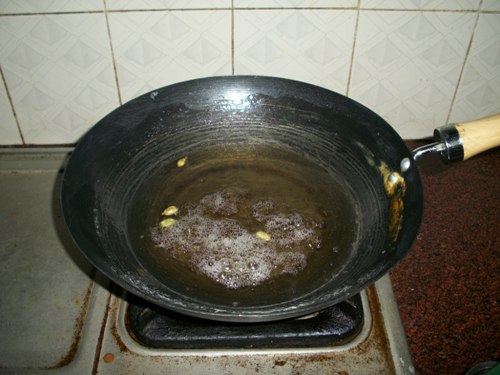 boil for 5 minutes until it reaches one string consistency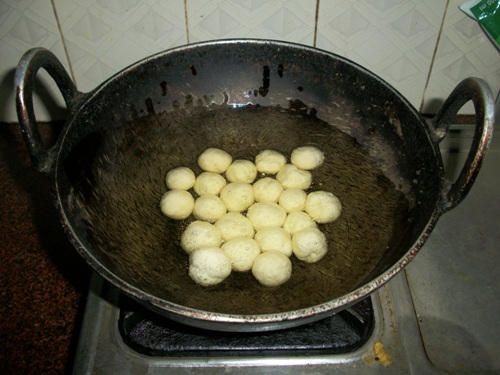 add in jamuns..At first they will sink to bottom and will slowly rise up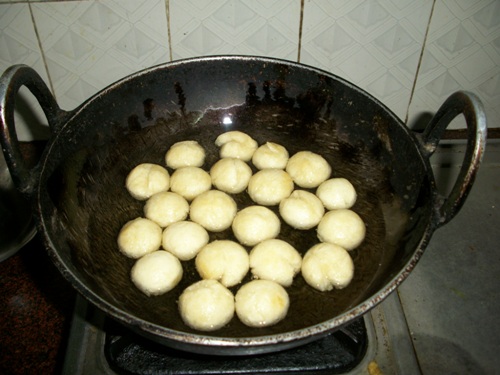 fry for few minutes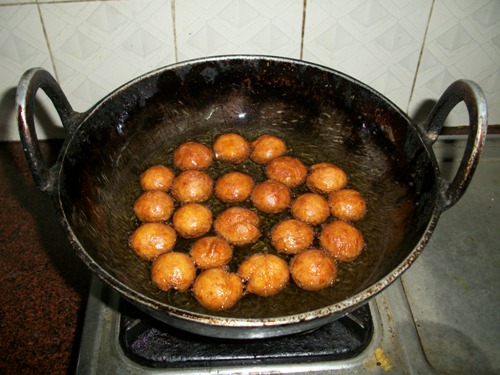 now it is getting jamun colour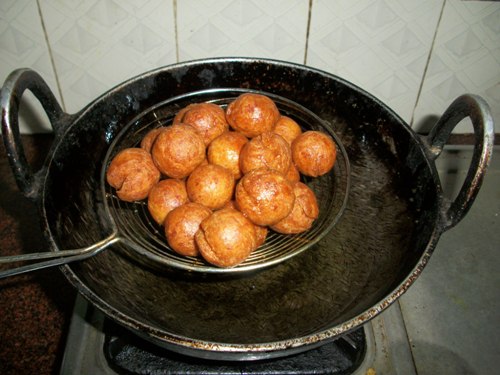 drain it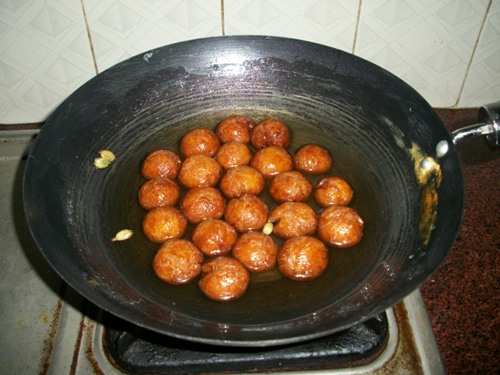 add to syrup and mix well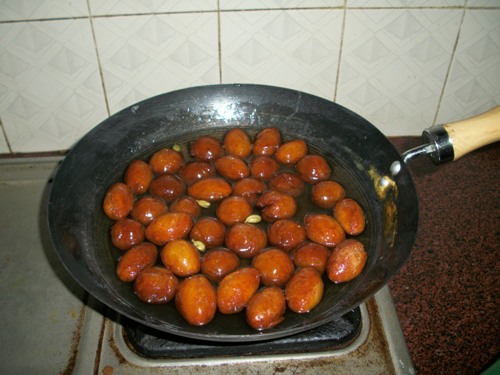 whole jamuns are fried and soaking in syrup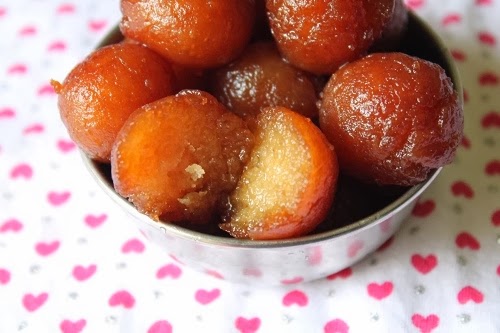 Serve
Tips & Tricks
Mashing the paneer is the main step, so mash them till smooth.
Don't add too much maida, if your mix is sticky, then add another tblspn of maida. If you add too much maida then the jamuns will get hard.
Fry the jamuns in low to medium heat, a trick is, once you add jamuns to oil, don't stir immediately, leave them for a min them stir so you don't break the balls.
The syrup has to be warm, the jamuns should be hot. So when you put hot jamun in syrup, it absorbs the syrup well.
Using milk powder is optional, but it enhances the taste and texture.
Add milk little at a time to make the dough. Don't pour all at once.
The dough has to be soft, hence the jamun will be soft.
Make the dough soft so there will be no cracks while rolling the jamun.
You can add saffron in syrup for best taste.
You can fry the jamuns in ghee or oil.
Frequently Asked Questions
Why my gulab jamuns turn hard, dense?
Gulab jamun dough has to be soft. So use enough moisture (milk) when making gulab jamun dough. If you don't add enough liquid in your dough then it may be tough which will result in hard and dense jamuns.
Why my gulab jamuns are too soft and break?
Too much raising agents like baking soda, baking powder or too much of paneer and khoya can result in too soft jamuns. Also don't make your jamun too soft. If you find the jamun dough is too soft to handle, sprinkle some extra flour and mix.
Why my gulab jamuns cracked?
The dough is too tough which created cracks in your jamun balls. These cracks will expand as they fry and further when they soak. So make sure your dough is soft.
How to Make Sugar Syrup for Gulab Jamuns?
Boil sugar and water in a sauce pan till it gets sticky. Usual ratio for sugar to water is 1 cup of sugar to 2 cups of water and the boiling time is around 5 to 10 mins to get sticky texture.
How to Make Soft Gulab Jamuns?
I have shared three version of making gulab jamun dough in this recipe. You will be needing khoya, milk powder, flour, sooji and the measurements are adjusted. Whichever way you make the jamuns taste amazing. Make sure the gulab jamun dough is soft and smooth. If you make your dough hard then the jamuns will be hard once fried and wont absorb the syrup.
Serving Suggestions
Serve hot Gulab Jamun as a dessert with vanilla ice cream at a party or as a sweet after a meal.
If you have any questions not covered in this post and if you need help, leave me a comment or mail me @[email protected] and I'll help as soon as I can.
Follow me on Instagram, Facebook,Pinterest ,Youtube and Twitter for more Yummy Tummy inspiration.
IF YOU MAKE THIS RECIPE OR ANYTHING FROM YUMMY TUMMY, MAKE SURE TO POST IT AND TAG ME SO I CAN SEE ALL OF YOUR CREATIONS!! #YUMMYTUMMYAARTHI AND @YUMMYTUMMYAARTHI ON INSTAGRAM!