Last Updated on June 19, 2018
Falooda is my favorite icecream to order whenever we dine out. I always wanted to post that recipe here in this blog. I have shared couple variations of this, this is another addition to that list.
I have already shared a falooda recipe in this blog..I have one more recipe for falooda to share, which i call as royal falooda and it is on my top favorite list..
This falooda is pretty simple to make and it has a base as mango puree and regular milk and it is so delicious and very refreshing on this hot days..
Hope you will give this a try and let me know how it turns out for you.
Preparation Time : 15 mins
Cooking Time : 5 mins
Serves - 2
Ingredients:
For Vermicelli:
Vermicelli - a handful
Water as needed


For Assembling:
Icecreams - any of your choice( Strawberry, Vanilla)
Sabja Seeds - 2 tblspn
Water - ½ cup or more
Cold Milk - 1 cup
Ripe Mango - 1 chopped finely
Ripe Mango - 1 peeled and pureed
Nuts - 2 tblspn chopped finely


Method:


Cook the vermicelli, boil vermicelli in water till they are done. Now drain it and wash it under cold water. Set that aside till use.
Take sabja seeds in a bowl and add in water. Mix well and set aside for 5 mins.
Now time to assemble, Take a tall glass, add little sabja in the bottom of the glass, Add in vermicelli, add some mango puree and chopped mangoes. Pour in milk, Add scoops of icecream. Top off with cashews and cherries.Serve immediately.
Pictorial:
Take some ripe sweet mangoes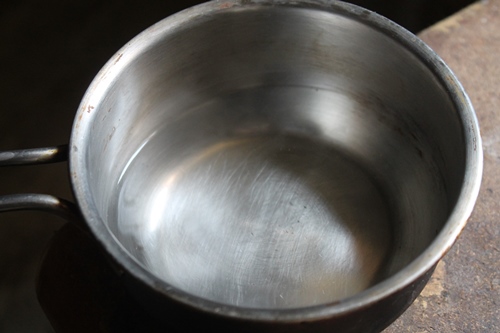 Pin
Lets cook vermicelli
bring it to a boil and cook for 3 to 4 mins
strain it and wash it with cold water
drain and set aside
take sabja seeds in a bowl
mix well and let it sit for 5 to 10 mins
Take a serving glass
spoon some sabja
spoon vermicelli
add mango puree
add chopped mangoes
add some cold milk
top with icecream
top with more mangoes and nuts
Serve