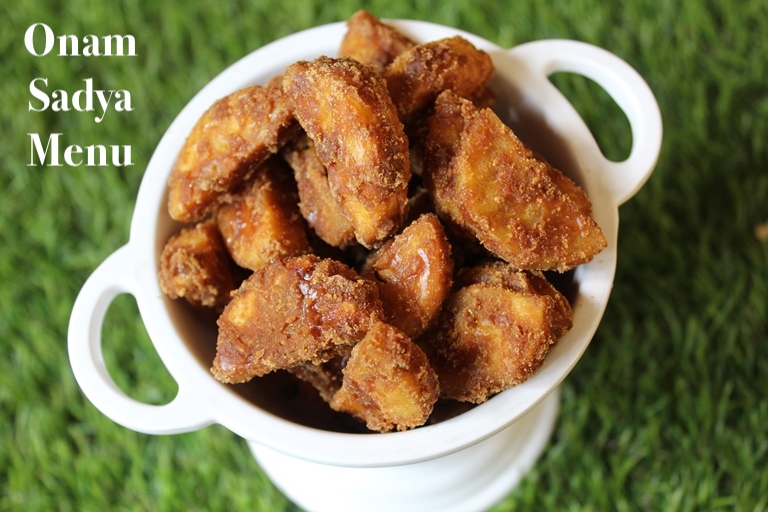 Pin
Onam is one of Kerala's most awaited annual festivals and is celebrated with much grandeur. The 10-day long fiesta is celebrated during the harvest period of late August and early September to celebrate the homecoming of Kerala's mythical king Mahabali.
Sadhya is a feast of Kerala origin and of importance to all Malayalis, consisting of a variety of traditional vegetarian dishes usually served on a banana leaf in Kerala as lunch. Sadhya means banquet in Malayalam. Sadhya is typically served as a traditional dish for Onam, the state festival of Kerala.
The main dish is plain boiled rice, served along with other dishes collectively called Kootu which include curries like parippu, sambar, rasam, pulisseri and others like kaalan, avial, thoran, olan, pachadi, kichadi, koottukari, erissery, mango pickle, pulinji, naranga achaar (lime pickle), as well as papadam, plantain chips, sharkara upperi, banana, plain curd and buttermilk. The buttermilk is typically served near the end of the meal. The traditional dessert called payasam served at the end of the meal is of many kinds and usually three or more are served. Some of the varieties are Paal Ada, Ada Pradhaman, Paripu pradhaman, chakkapradhaman, etc.
The dishes are served on specific places on the banana leaf in specific order. For example, the pickles are served on the top left corner and the banana on the bottom left corner, which helps the waiters to easily identify and decide on offering additional servings. The most common ingredients in all the dishes are rice, vegetables, coconut and coconut oil as they are abundant in Kerala. Coconut milk is used in some dishes and coconut oil is used for frying and also as an ingredient in others.
Check my Onam Sadhya Complete Menu
This is a quick and easy poriyal which is made using Raw banana. It is fast to make and needs just a handful of ingredients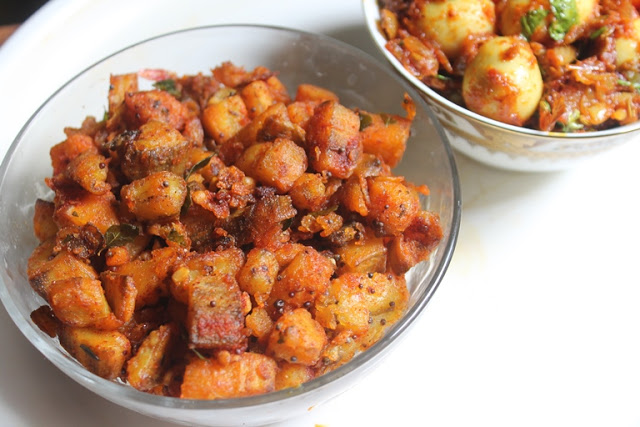 Pin
Avial plays a main part in our south indian meal. Without it no marriage or festival menu is complete. We make avial with a whole lots of veggies and a whole lot of method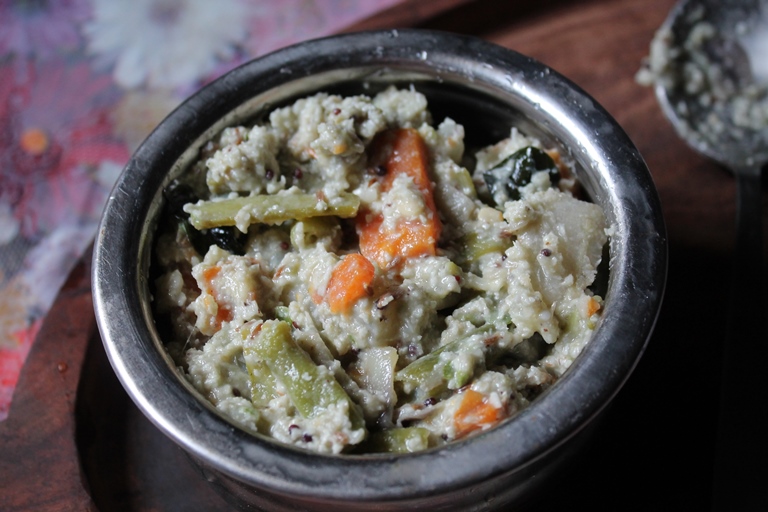 Pin
This is simple mezhukkupuratti recipe. I shared this so you can make this for onam instead of normal poriyal.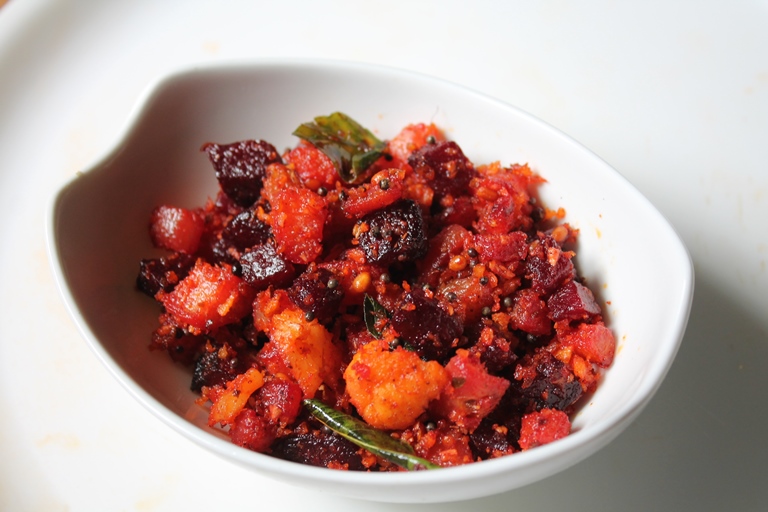 Pin
Healthy and delicious green beans thoran is so easy to make and is very healthy as well.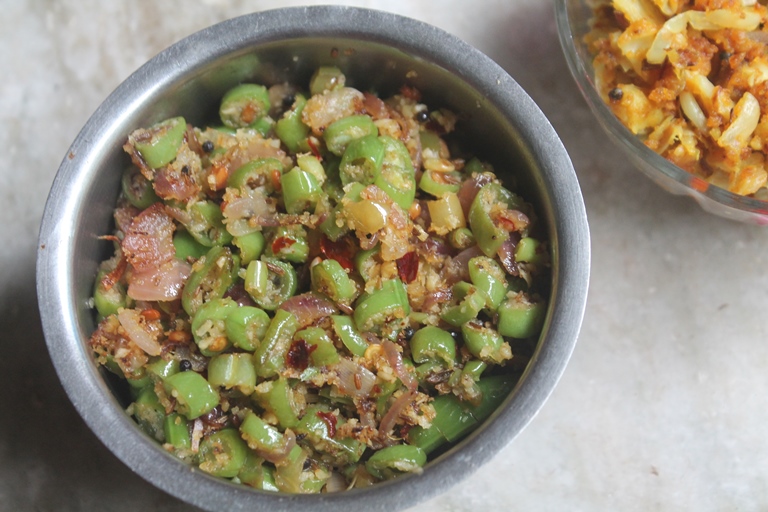 Pin
I love this because they are so easy to make in the morning, this one takes less than 15 mins to make.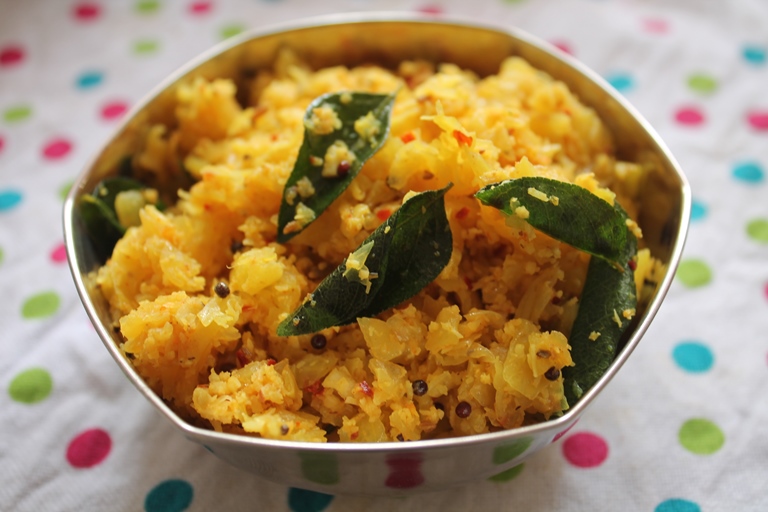 Pin
I love beets when it is made into thoran like this. I dont like the chunky beet poriyal, this one is my favorite. It has a sweeter taste and it smells so coconuty from your ground coconut masala and coconut oil which we use. I loved the colour and look of this a lot.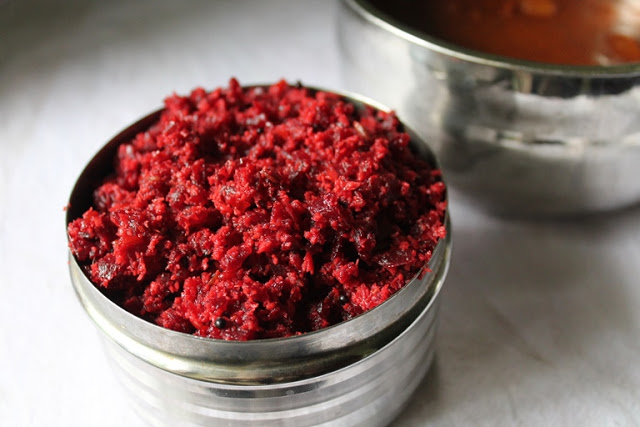 Pin
Simple kerala style carrot thoran recipe. Super easy and fast to make.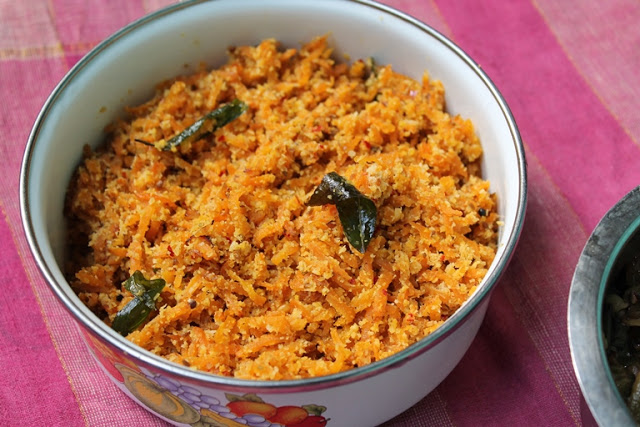 Pin
Easy healthy erissery recipe.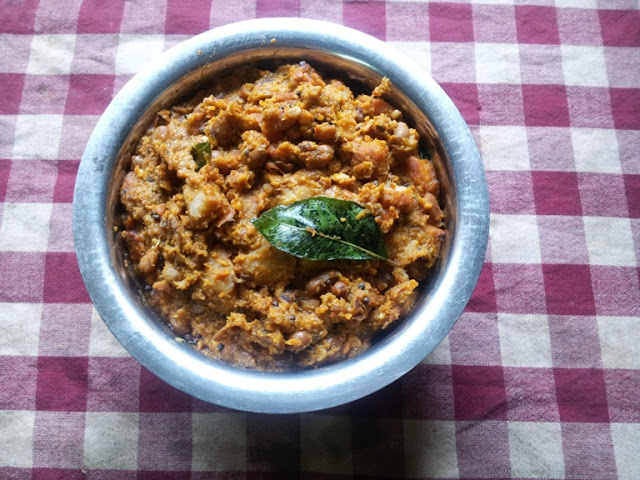 Pin
Easy Kalan recipe for onam.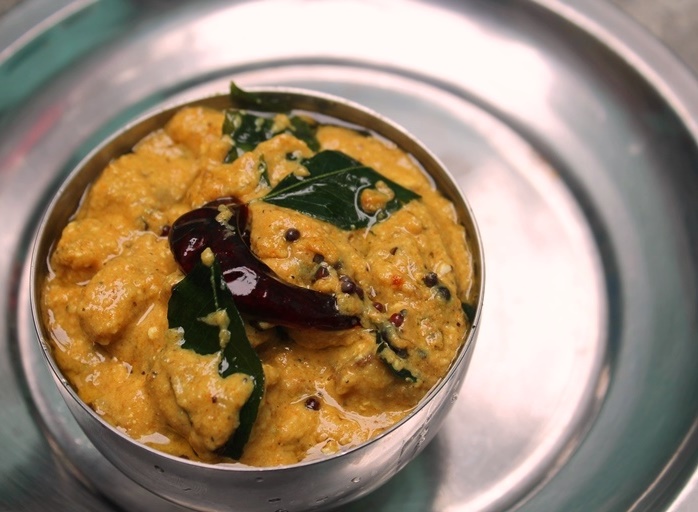 Pin
Simple parippu curry which has a keralan touch to it. It goes well with hot rice with a drizzle of pure desi ghee. Yum Yum.
Pin
Rasam is one of the easiest dish I can imagine. We used to have rasam daily in our house. Mum used to say that rasam is a must because it helps in digestion.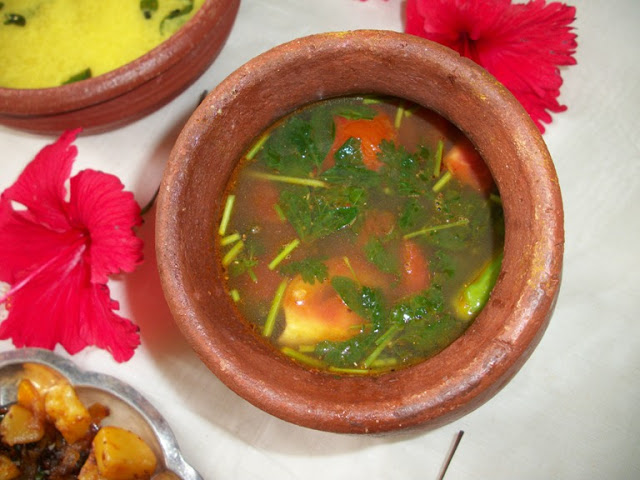 Pin
Mamabala pachadi is a thicker form of this gravy and has some extra special things.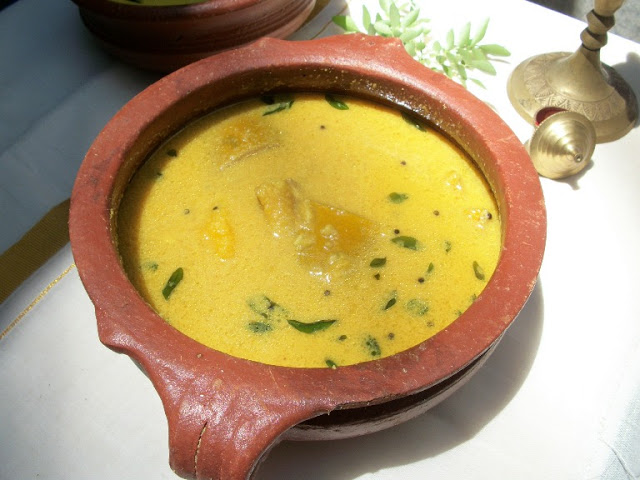 Pin
Easy delicious pineapple rasam filled with fragrant and deliciousness.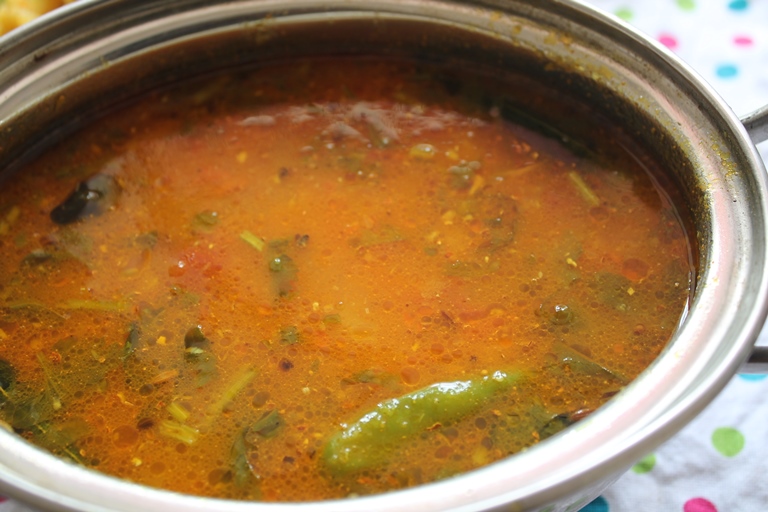 Pin
Sambar plays a important role in south indian menu. We make different types and different version of them suiting of the main dish which we have with it.
Pin
Pineapple pulisery is my favorite curry,because I love the complete pineapple flavour over flowing in this curry and also the sweet flavour coming from this
Pin
Simple seasoned buttermilk curry
Pin
Sauted mango pickle with spices and tempering.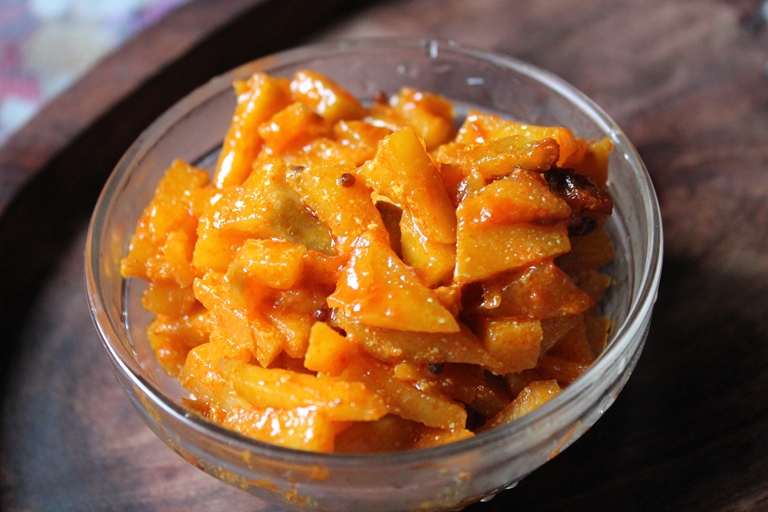 Pin
Delicious pachadi goes well with spicy curries.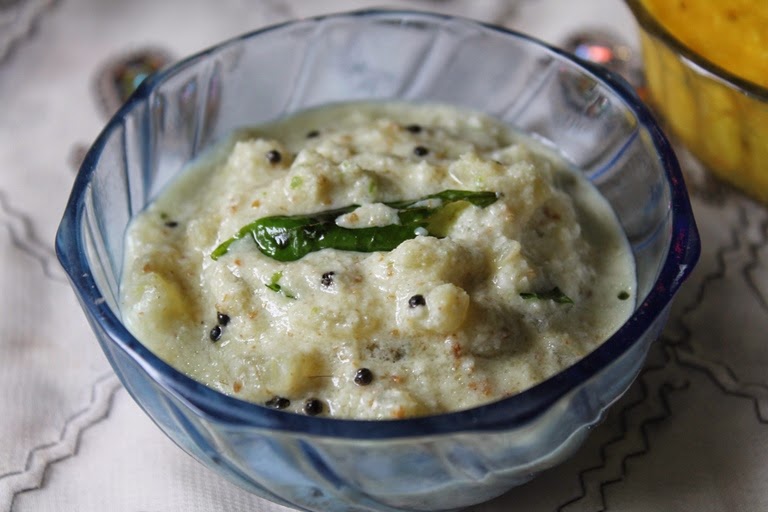 Pin
This is a typical dish during onam festivals. Tangy, sweet and spicy pachadi.
Pin
This is a simple side dish that can be made really quickly. Usually they deep fry ladysfinger for this dish but I just sautéd them in some oil till crispy and used it.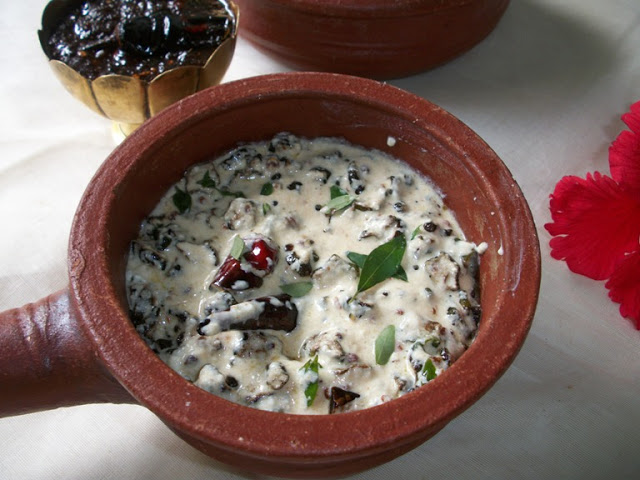 Pin
This pachadi taste sweet, sour and spicy at the same time. Thats what makes this dish unique.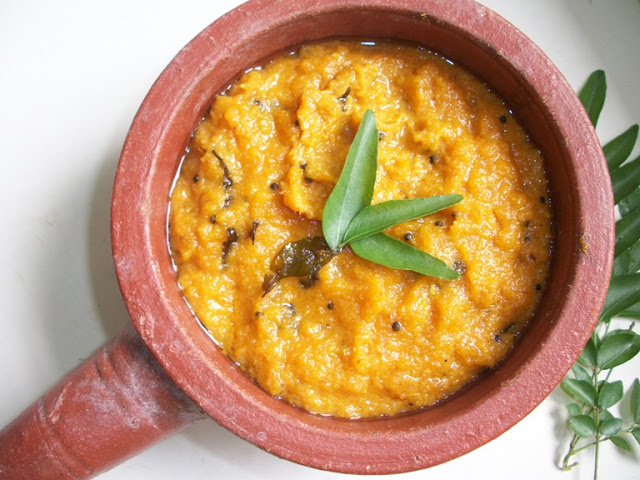 Pin
Colourful, bright and vibrant pachadi for onam.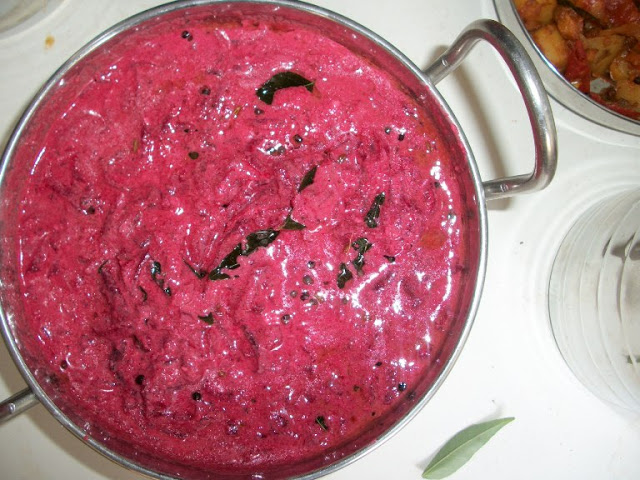 Pin
Delicious paalaada payasam for this onam.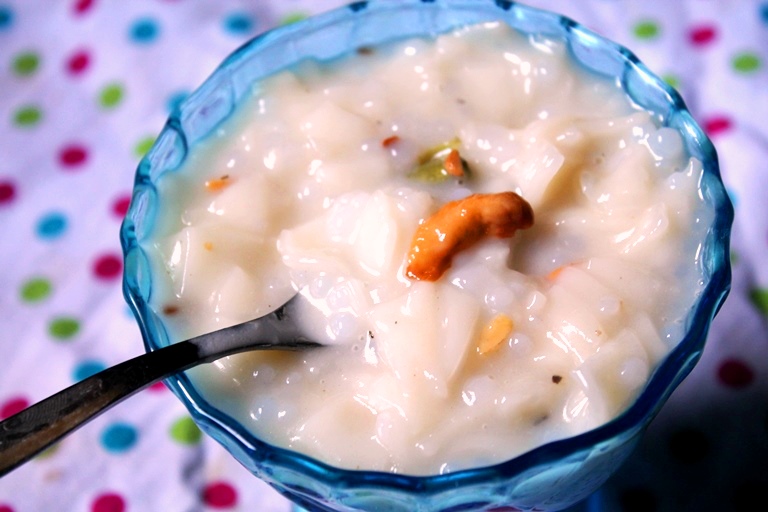 Pin
This is one of my all time favourite payasam. I have made this many times and loved it all the time.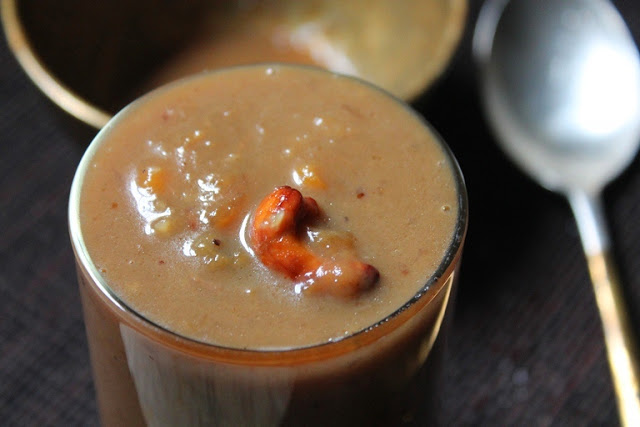 Pin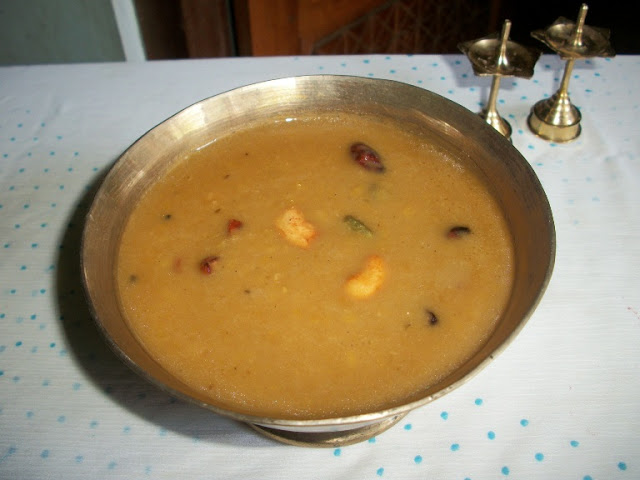 Pin
Who doesn't love banana chips, it is everyones favourite. My little one goes nuts for it. I prefer to make it at home than buying store bought ones. It is very very easy to make.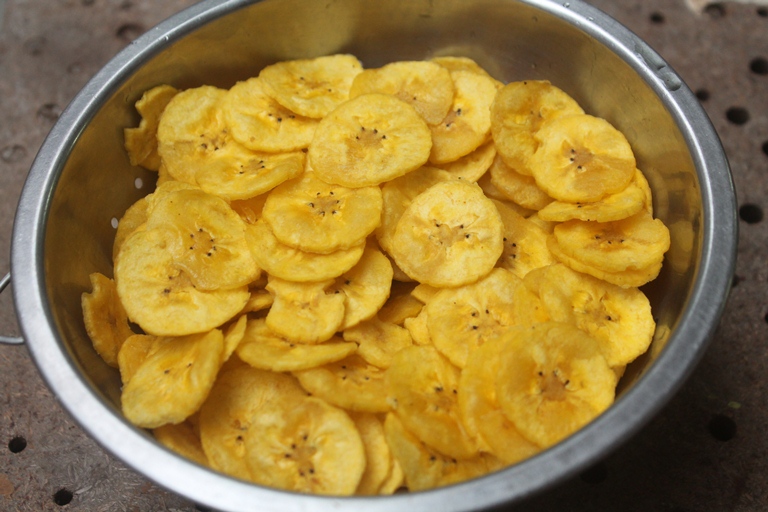 Pin
Sarkara upperi is a kerala authentic sweet recipe made using nendran. This raw banana sweet is a must have on any marriage functions.
Pin