"I Made a Grand Onam Sadya Feast with 24 Dishes - Onam Sadya Lunch Menu - Grand Onam Sadya Recipes"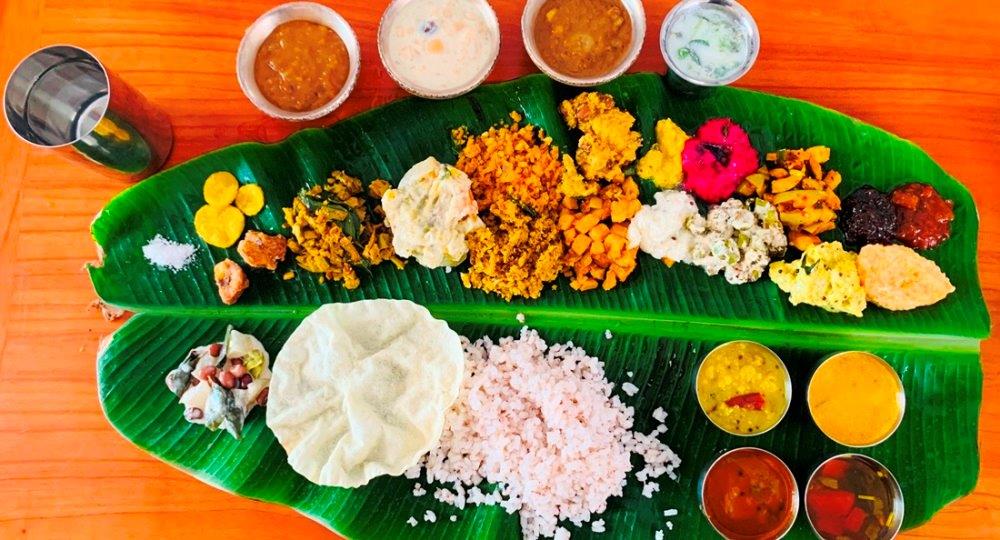 Pin
Onam is one of Kerala's most awaited annual festivals and is celebrated with much grandeur. The 10-day long fiesta is celebrated during the harvest period of late August and early September to celebrate the homecoming of Kerala's mythical king Mahabali.
Sadhya is a feast of Kerala origin and of importance to all Malayalis, consisting of a variety of traditional vegetarian dishes usually served on a banana leaf in Kerala as lunch. Sadhya means banquet in Malayalam. Sadhya is typically served as a traditional dish for Onam, the state festival of Kerala.
Check out Onam Sadya Lunch Menu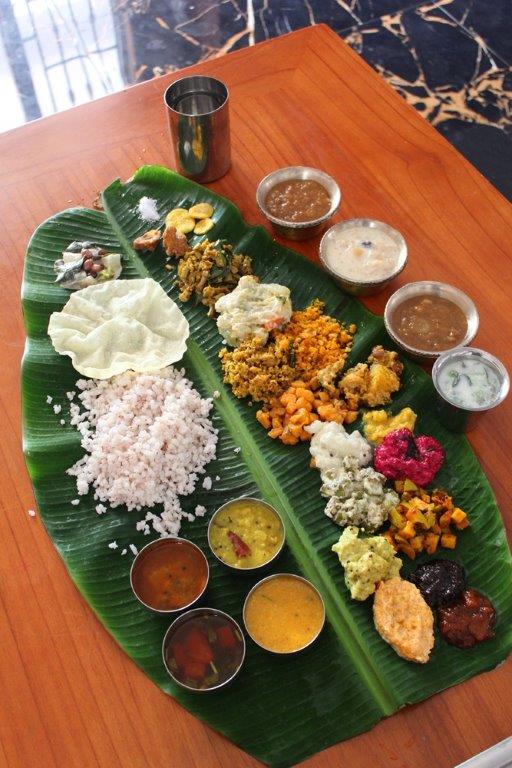 Pin
The main dish is plain boiled rice, served along with other dishes collectively called Kootu which include curries like parippu, sambar, rasam, pulisseri and others like kaalan, avial, thoran, olan, pachadi, kichadi, koottukari, erissery, mango pickle, pulinji, naranga achaar (lime pickle), as well as papadam, plantain chips, sharkara upperi, banana, plain curd and buttermilk. The buttermilk is typically served near the end of the meal. The traditional dessert called payasam served at the end of the meal is of many kinds and usually three or more are served. Some of the varieties are Paal Ada, Ada Pradhaman, Paripu pradhaman, chakkapradhaman, etc.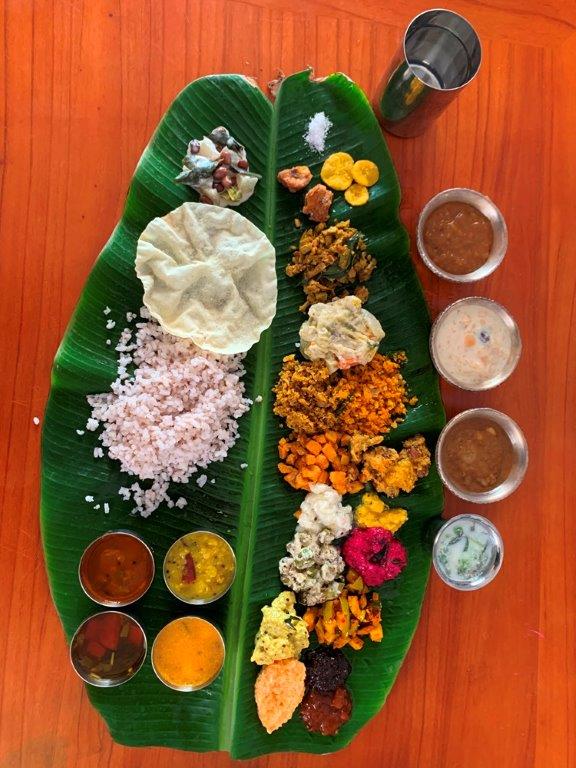 Pin
The dishes are served on specific places on the banana leaf in specific order. For example, the pickles are served on the top left corner and the banana on the bottom left corner, which helps the waiters to easily identify and decide on offering additional servings. The most common ingredients in all the dishes are rice, vegetables, coconut and coconut oil as they are abundant in Kerala. Coconut milk is used in some dishes and coconut oil is used for frying and also as an ingredient in others.
Check my Onam Sadhya Complete Menu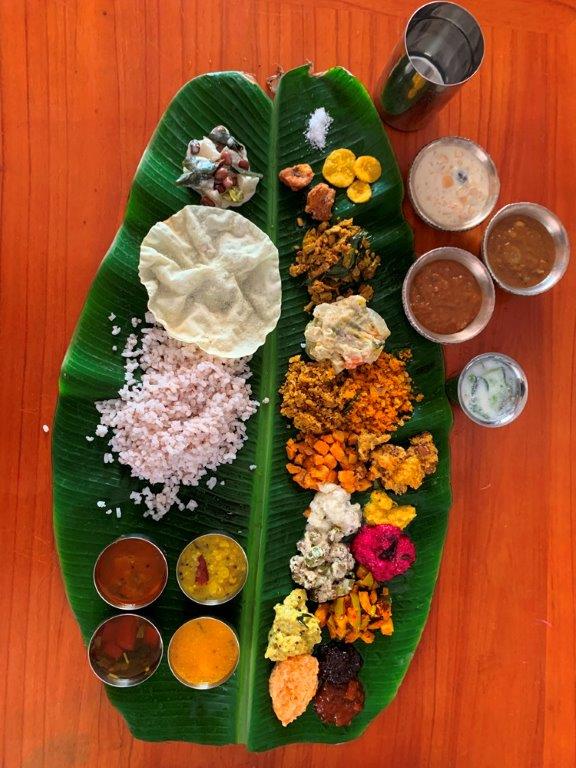 Pin
TRENDING VIDEO
If you have any questions not covered in this post and if you need help, leave me a comment or mail me @[email protected] and I'll help as soon as I can.
Follow me on Instagram, Facebook, Pinterest ,Youtube and Twitter for more Yummy Tummy inspiration.
IF YOU MAKE THIS RECIPE OR ANYTHING FROM YUMMY TUMMY, MAKE SURE TO POST IT AND TAG ME SO I CAN SEE ALL OF YOUR CREATIONS!! #YUMMYTUMMYAARTHI AND @YUMMYTUMMYAARTHI ON INSTAGRAM!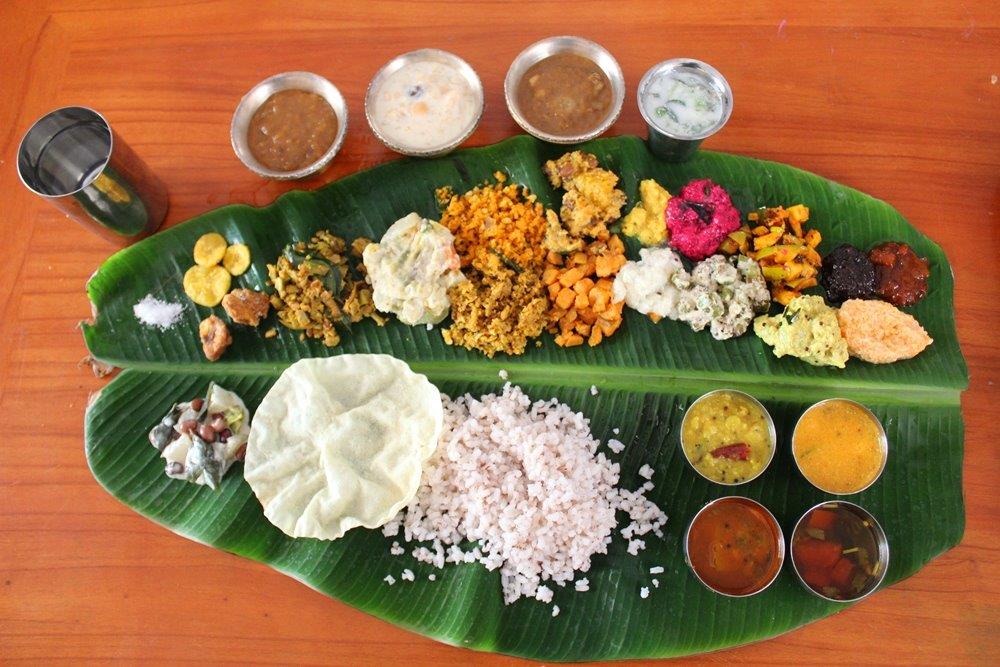 Pin
Here is a closer look of what i made for the sadya. Click on the recipe name for the recipe.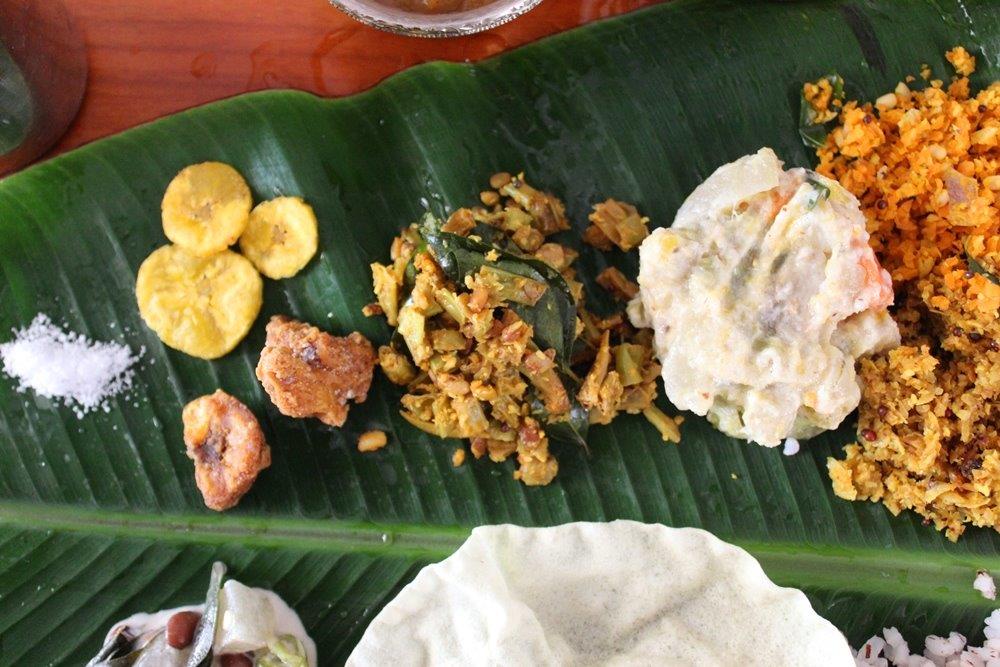 Pin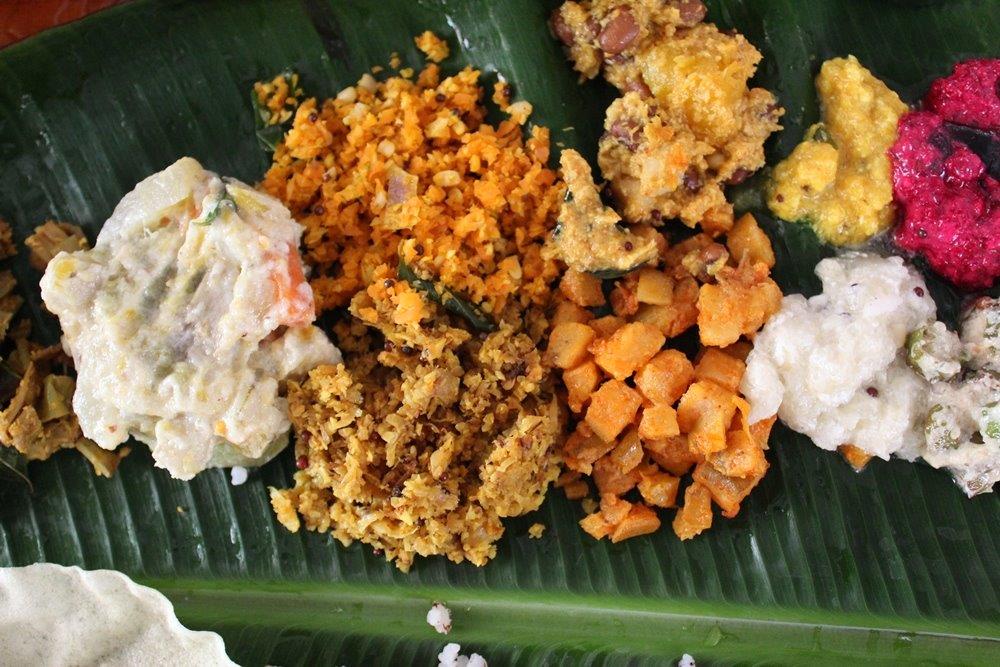 Pin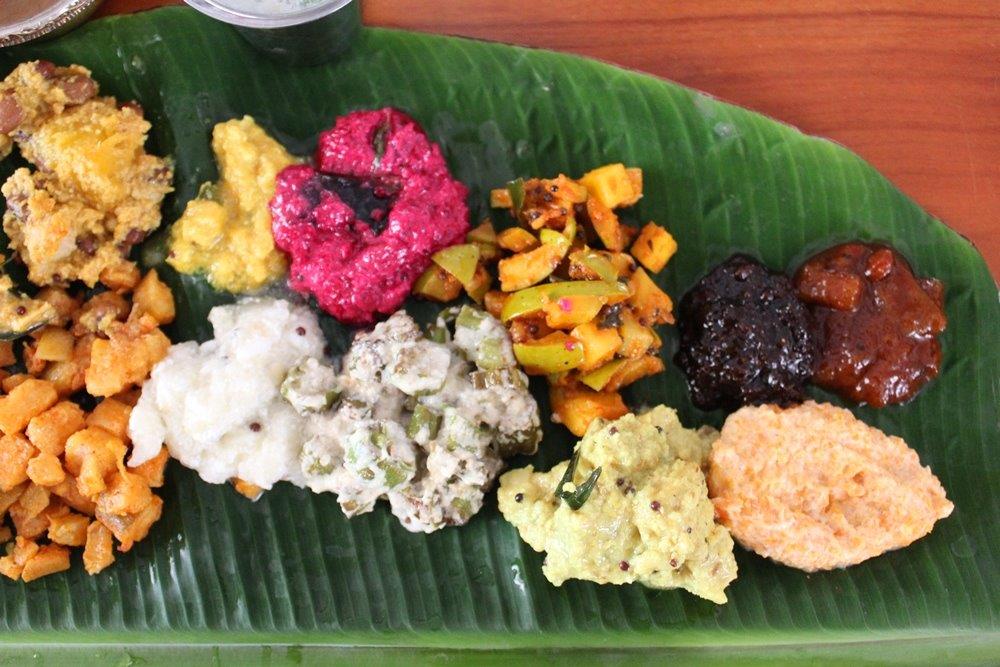 Pin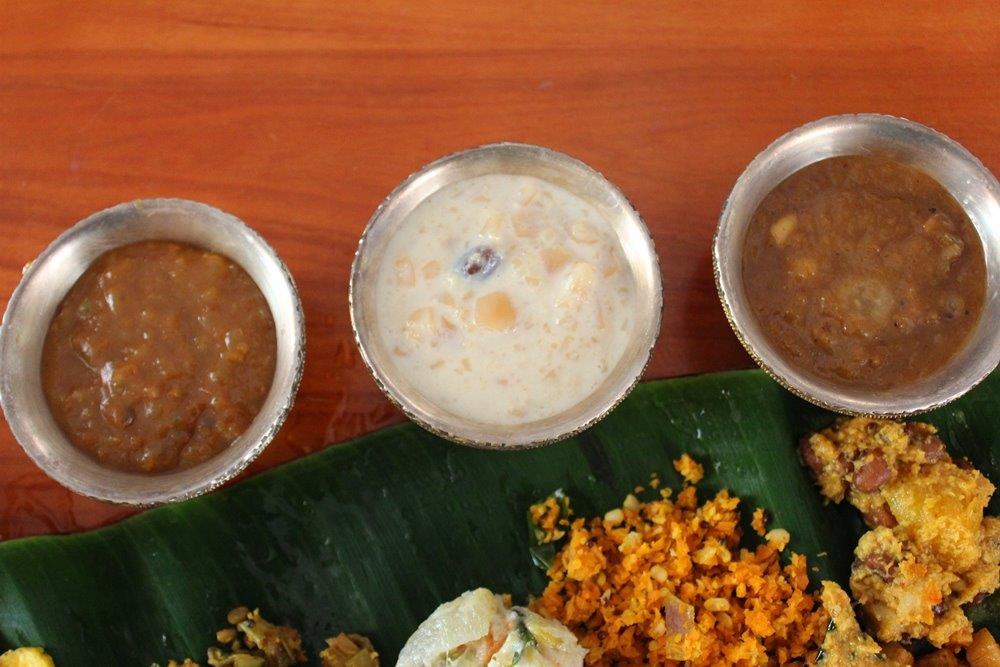 Pin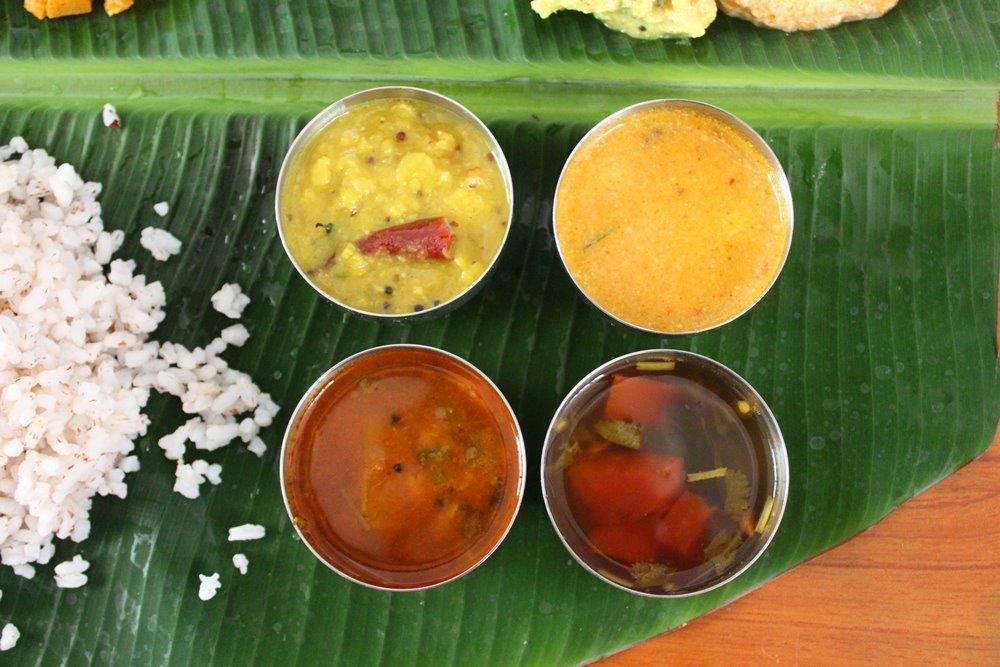 Pin