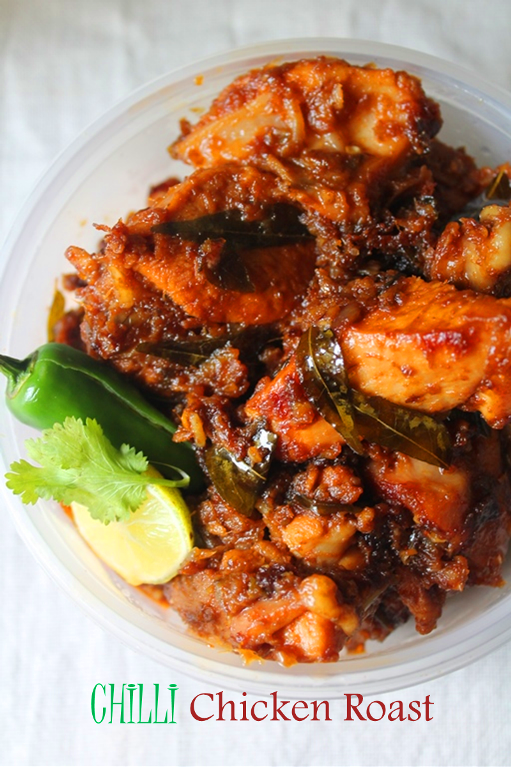 This recipe is one of my hubby's favorite recipe. It is so tasty and is prepared by my trusted way for making roast. You can check out my other chicken recipes which is prepared using this method, check out my tomato garlic chicken roast, onion chicken roast, butter chicken roast..
Preparation Time : 10 mins
Marinating Time : 30 mins
Cooking Time : 1 hour
Serves : 4 to 5


Ingredients:
Chicken – 1/2 kg with bones on
Onion – 1 large sliced thinly
Green Chilli – 1 slit
Curry leaves – 2 sprig
Salt to taste
Chilli powder – 1 tsp
Lemon Juice – 1 tblspn
Oil – 1 tblspn
Soya sauce – 2 tsp


For Grinding:
Shallots – 12
Green Chilli – 5
Garlic – 10 cloves
Ginger – 2 inch piece


Method:
Take grinding ingredients in a blender and make into a puree. Set aside till use.
Now take chicken in a bowl and add in salt, chilli powder and lemon juice. Mix well and let it marinate for 30 mins or so.
Now heat oil in a non stick kadai. Add in onions, curry leaves and slit green chilli. Saute till golden.
Add in pureed masala and mix well. Cook till oil separates.
Now add in the marinated chicken and mix well. Toss well in the masala.
Cover the pan with a lid and simmer the flame. Let it cook on a low heat for 30 to 35 mins.
Now open the lid, most of the water from the chicken would have leached out and the chicken must be cooked.
Now increase the heat and evaporate all water and keep stiring.
Add in soya sauce and keep cooking the chicken on high heat. At this point the chicken would have roasted and cooked perfectly.
Switch off the flame and serve.


Pictorial: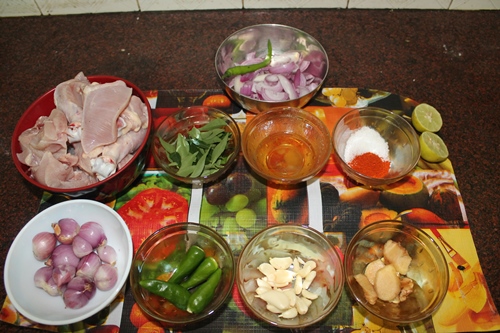 Take all your ingredients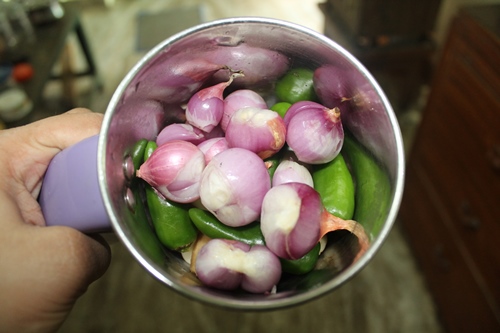 Take shallots, chillies, garlic and ginger in a mixer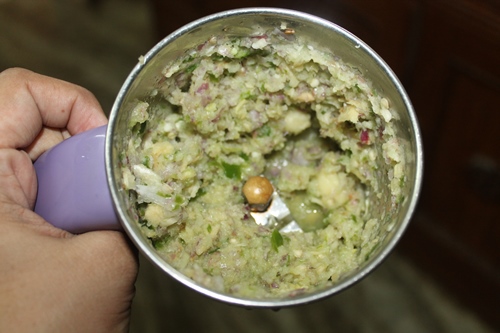 Make them into a puree
Take chicken in a bowl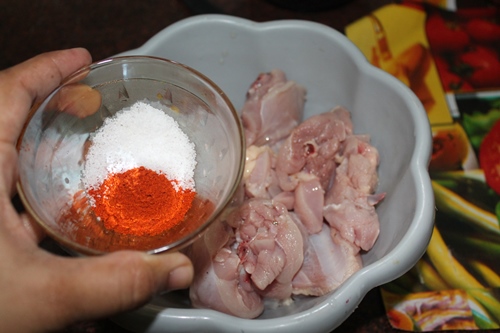 Add in salt and chilli powder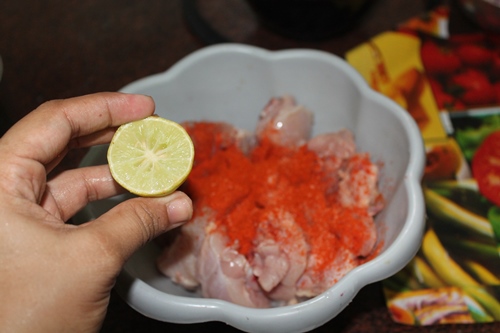 Squeeze in some lemon juice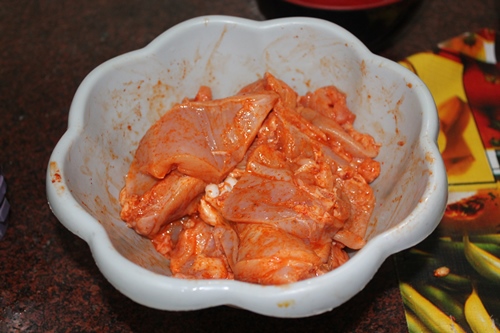 Mix well and let it marinate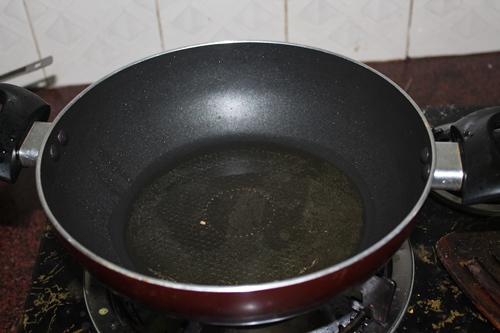 Heat oil in a kadai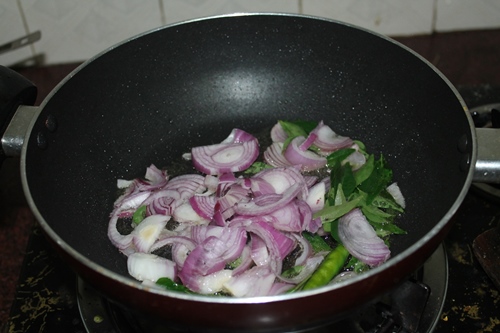 Add in sliced onions, curry leaves and green chillies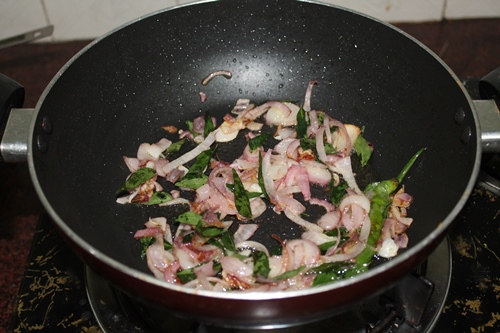 Saute till golden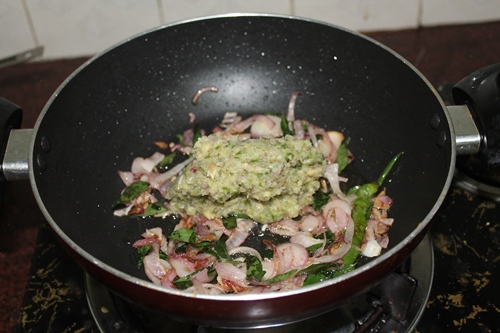 Add in crushed puree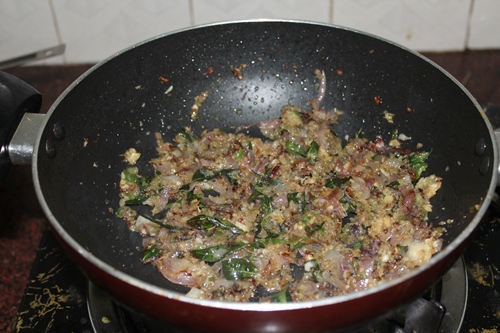 cook till nice aroma comes and oil leaves the sides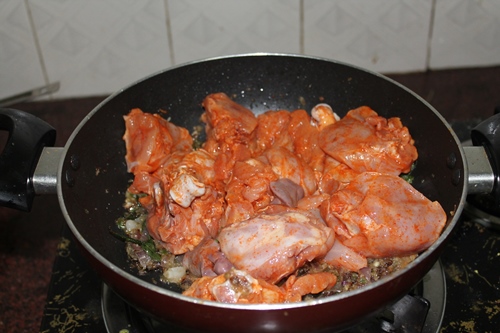 Add in chicken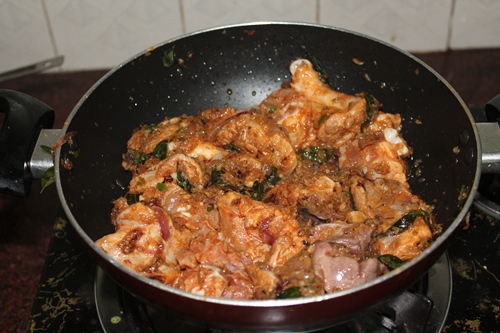 Mix well with the masala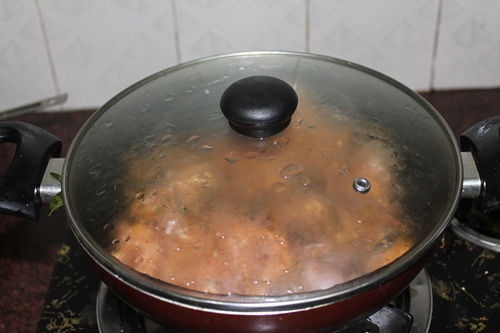 Cover and simmer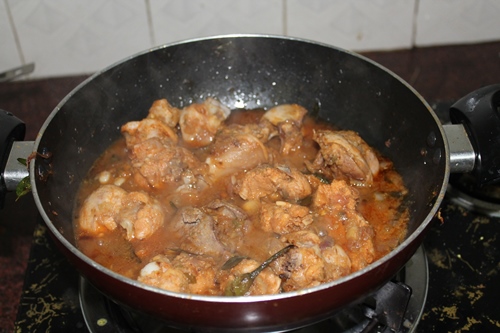 The water will come out and the chicken is done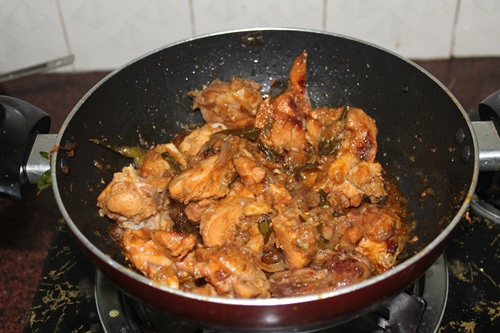 Now increase the heat and evaporate the water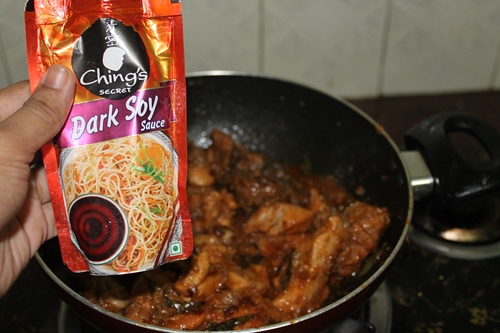 Drizzle in some soya sauce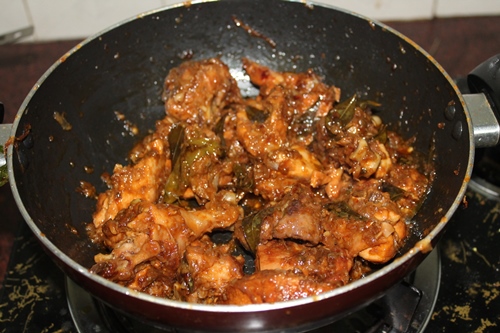 mix well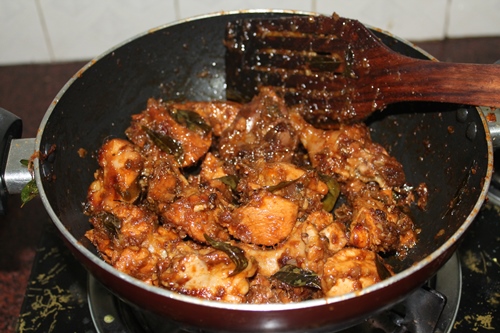 Chicken is dried and cooked perfectly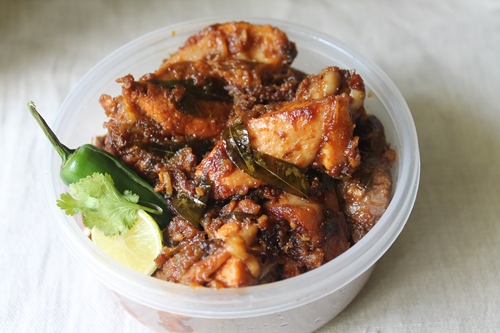 Serve