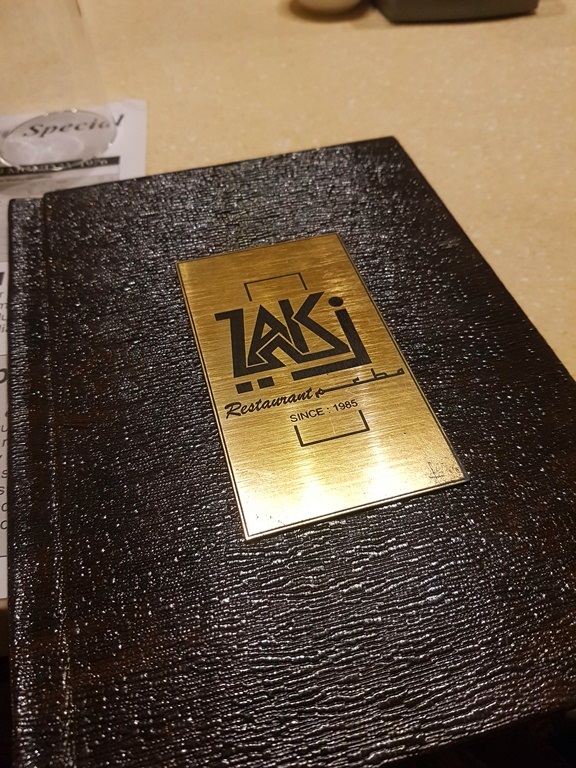 Pin
P.S: This is not a paid review. We paid for our meal. 
Zaki Restaurant, Nagercoil - A Review
We wanted to visit this restaurant for a long time. Finally visited it few weeks back and had a delicious meal.
Zaki is located near collectors office, nagercoil. It is near pothys. A beautiful place with lots of detailed interior. It has great foods at very decent price. The restaurant focus on arabian cuisine mainly. But they have a mix of indian, arab, chinese cuisine. They have lots of bbq options available too.
The restaurant is located on the main highway from Trivandrum to Kanyakumari. A nice stopover for highway travellers.
The staffs were very friendly & polite and the service was great. Food arrived faster and there was no waiting time.
Here are few pictures of the interior.
At the entrance they have a display of sea food of the day.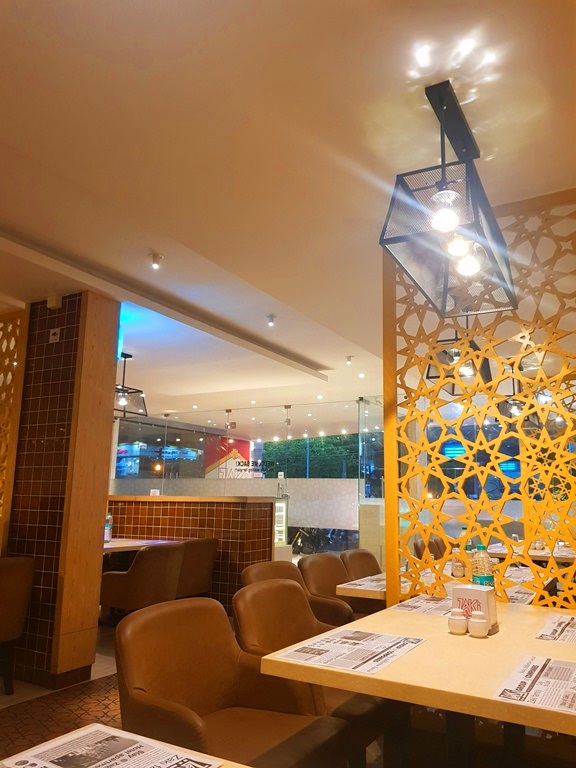 Pin
This is the seating area.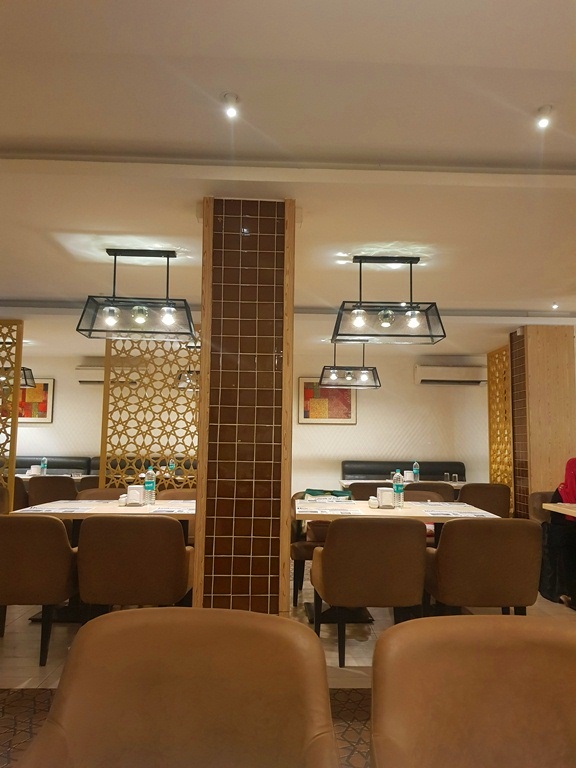 Pin
As usual we started with soup. Hot and sour & sweet corn soup. Sweet corn soup was good but hot & sour soup lacked a little bit of something.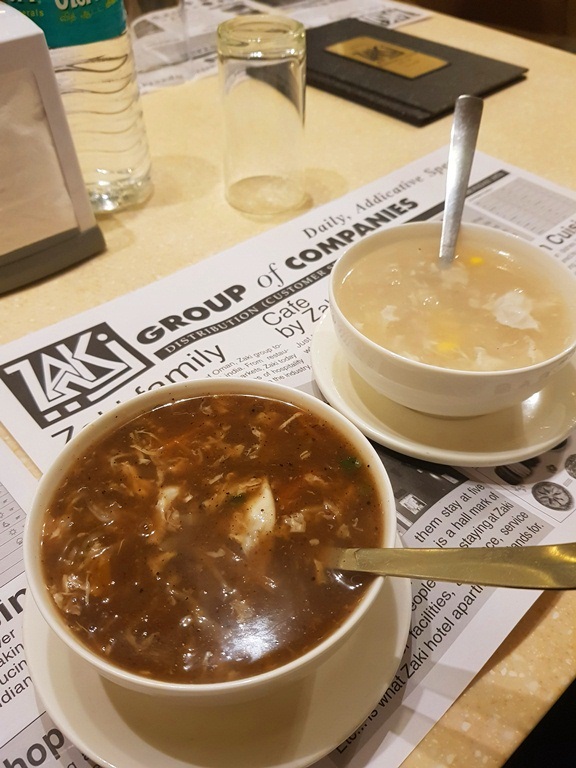 Pin
Hubby ordered golden fried prawns which was delicious.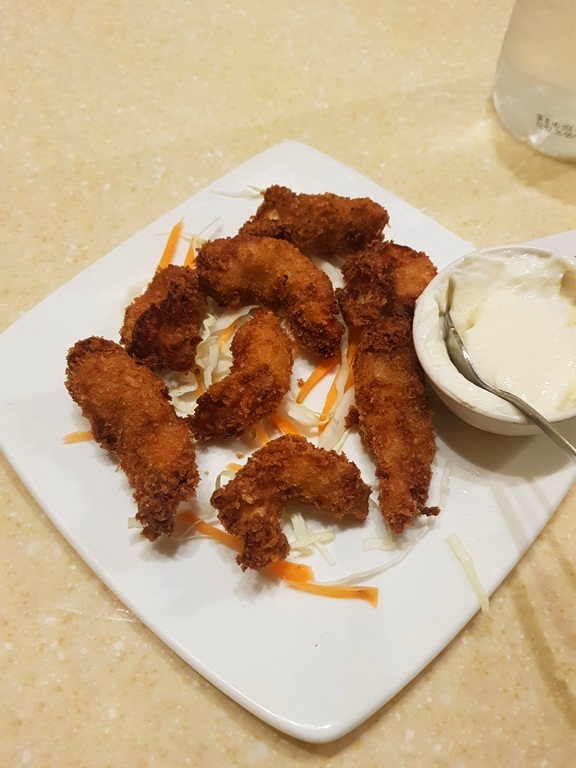 Pin
Then he ordered mixed fried rice and garlic chicken which was so delicious.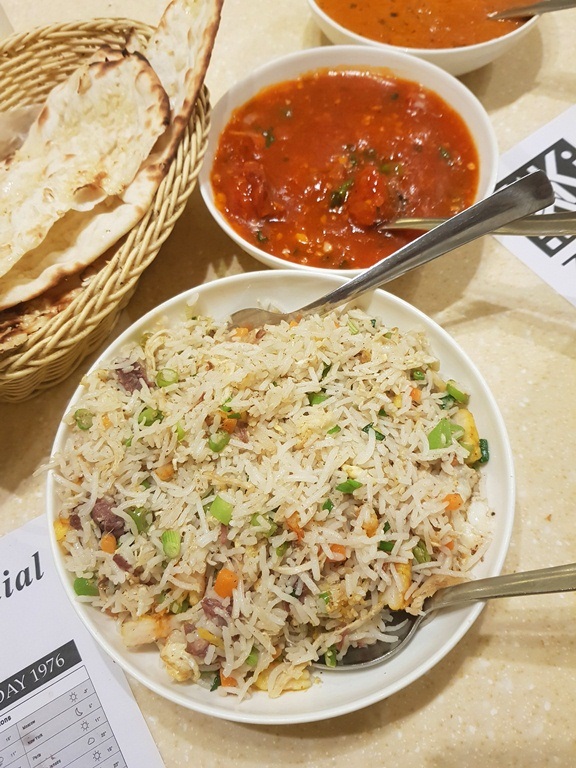 Pin
I ordered garlic naan and butter chicken.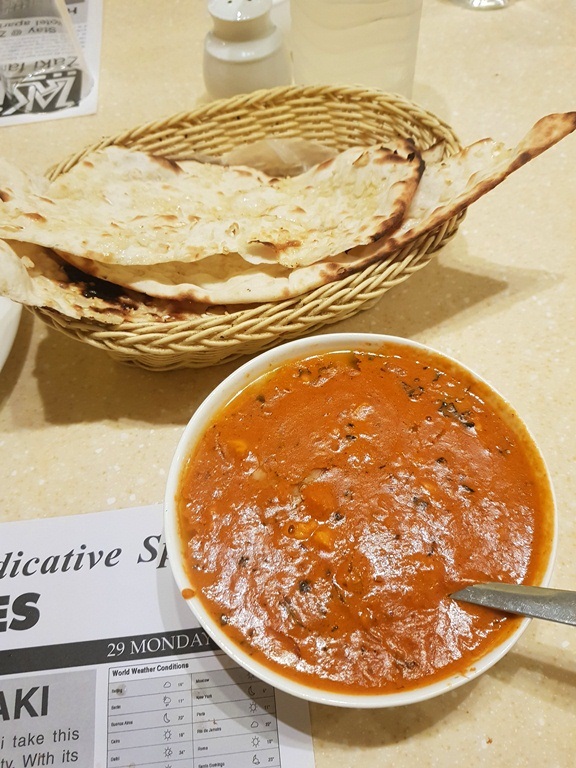 Pin
The butter chicken was so delicious and the naan was so soft. They add boiled chopped eggs in butter chicken which was unique. Still the taste was delicious.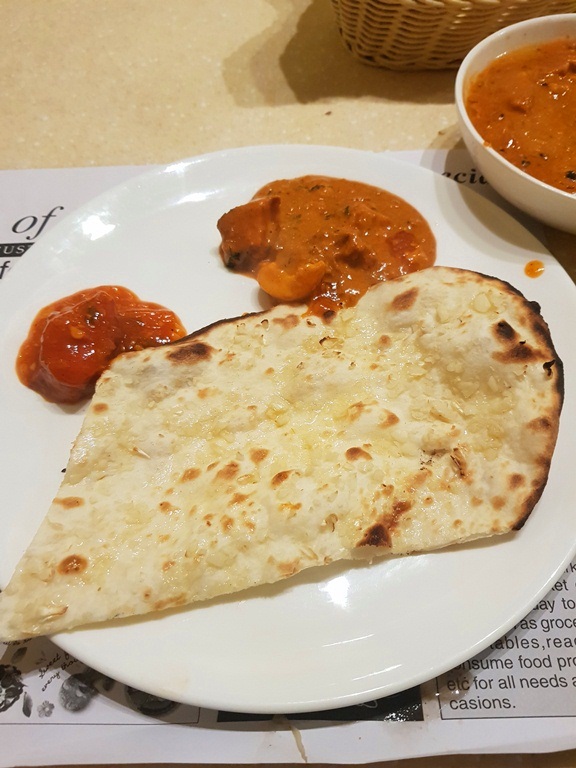 Pin
We ordered afghan chicken and it came with mint chutney and garlic sauce. The chicken was little less spicy for our taste but still it is moist and succulent.
https://www.yummytummyaarthi.com/2018/04/drizzle-bistro-restaurant-nagercoil-review.html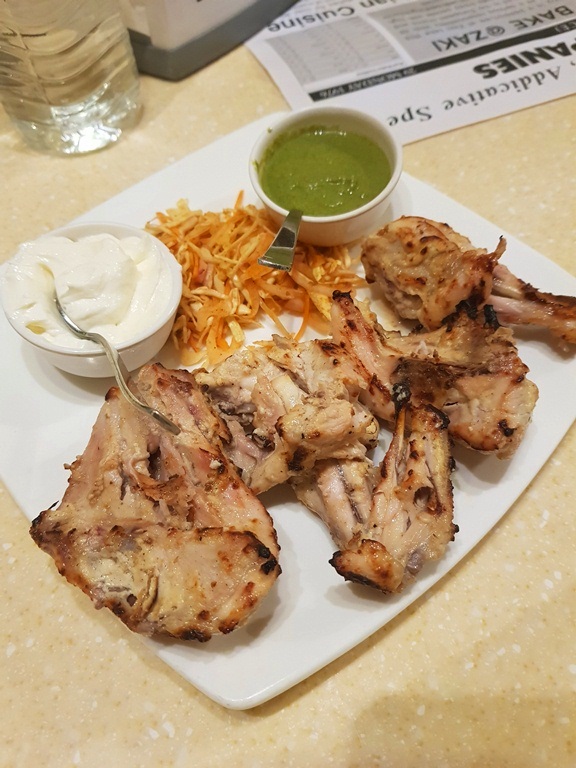 Pin
For dessert i ordered zaki special milkshake which was out of the world. It is so delicious and huge. They have a special juice bar, it has variety of dessert options.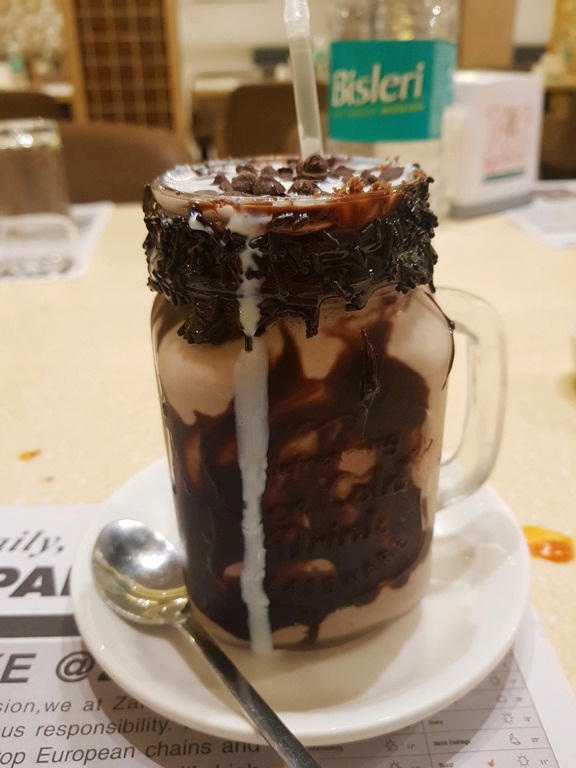 Pin
Hubby went for plain and simple black currant ice cream.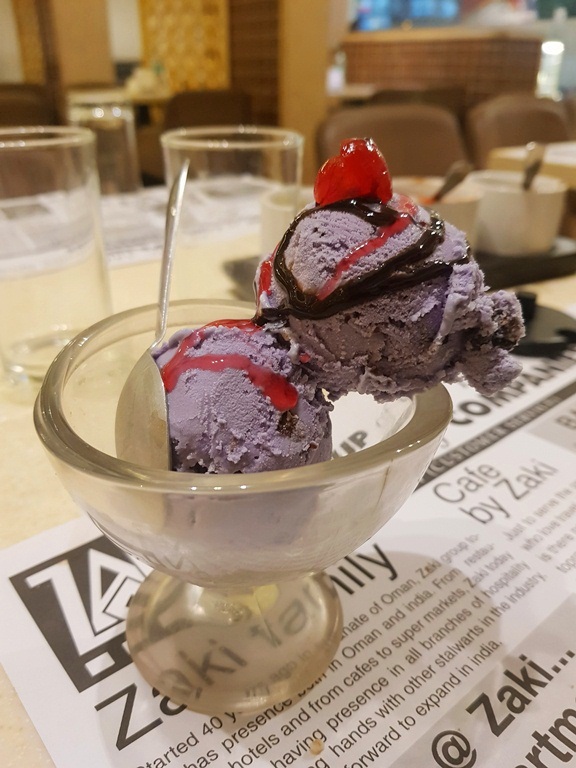 Pin
Over all this restaurant was good. You can give it a try specially for their shawarma and wraps.
Ambience : ⅘
Food : ⅘
Service: ⅘
Price : ⅗
ADDRESS:
Simon Nagar, Nagercoil 629001, India
+91 4652 226 677