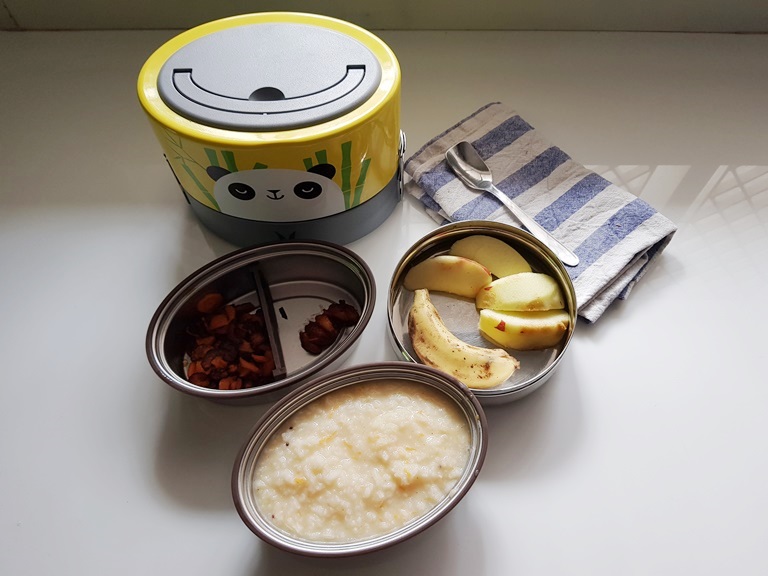 Pin
Curd Rice, Carrot Fry & Fruits - Kids Lunch Box Ideas 29
FOLLOW THIS LINK FOR ALL MAHA'S LUNCH BOX
This is Maha's lunch box today.
Curd rice with grated carrots, carrot fry made as maha's preference and her all time fav garlic pickle.
Apples and banana on her snacks box. Mix some lemon juice or honey with apple to prevent them discolouring.
Got up a little late so made curd rice as it is the easy thing to do. Hiding carrots or little grated cucumber is curd rice is a great idea and make curd rice taste amazing.
Buy These School Stuffs:
School bag: https://amzn.to/2Kv2OEp
Lunch box: https://amzn.to/2XjGpNL
Lunch bag: https://amzn.to/2JVSDsJ
Water bottle: https://amzn.to/2QI7PKz
Similar lunch box options,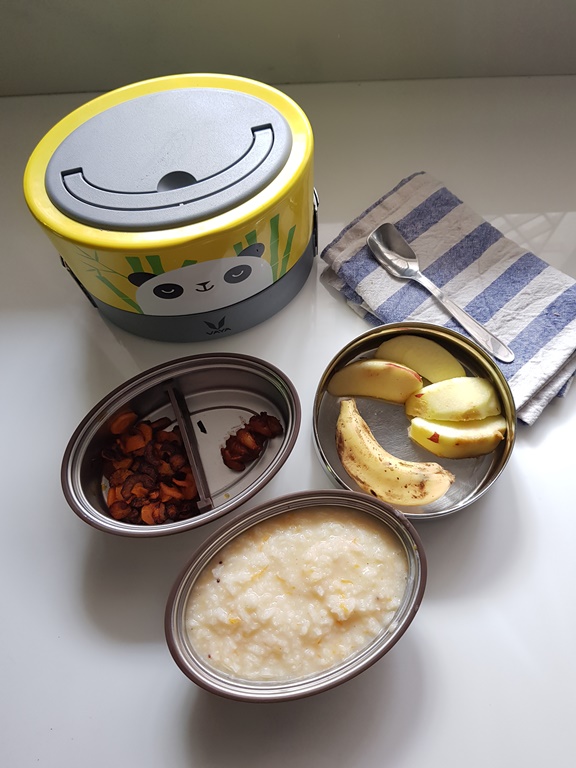 Pin
#whatipackformaha #kidslunchbox#kidslunchboxideas
#lunchbox#kidssnack #snacksboxideas #snacks